Hideki Matsuyama holds a commanding four-shot lead ahead of the final round and is the odds-on favorite to claim the coveted green jacket. But as the old adage goes, the Masters Tournament doesn't start until the back nine on Sunday.
Here are seven storylines to follow with plenty of golf left in the 2021 Masters:
History for Japan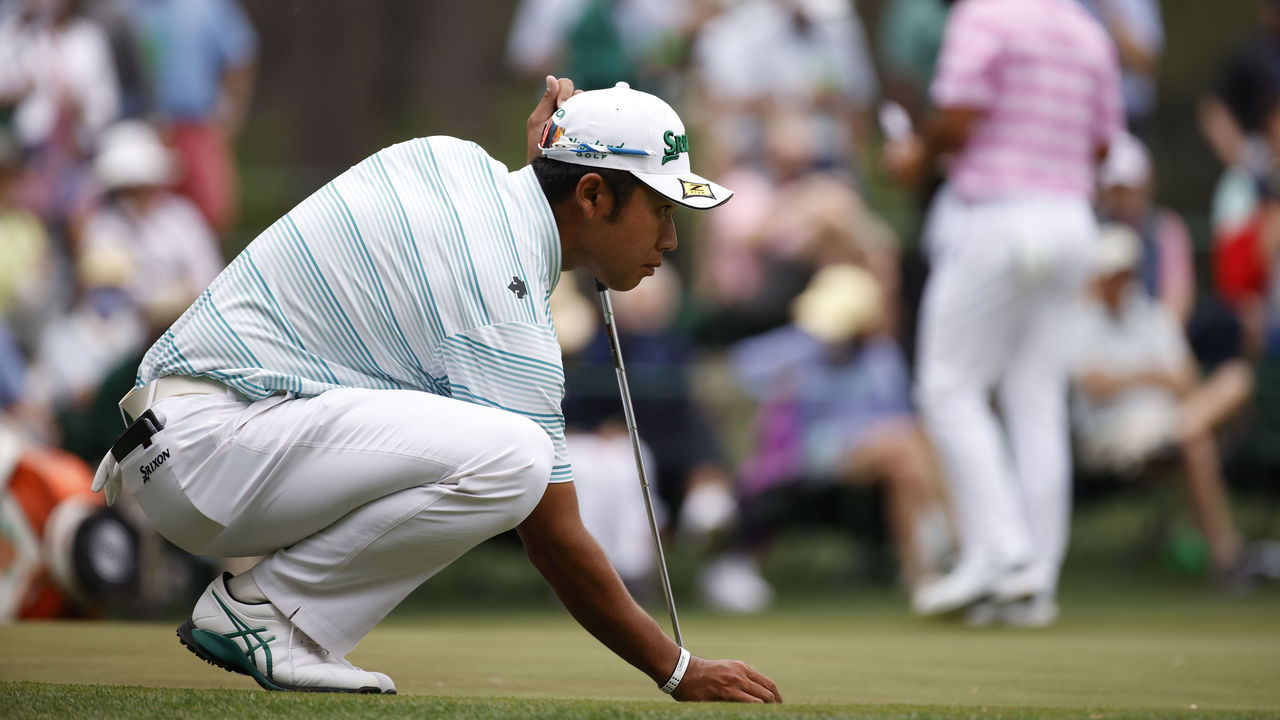 Matsuyama is on the brink of history as he looks to become the first male golfer from Japan to earn a major championship title. The 29-year-old, who is also attempting to win for the first time since 2017, has four top-five finishes in majors during his career but hasn't been this close since the 2017 U.S. Open.
But that's not all - a victory would mark a Japanese sweep at Augusta National over the past two weeks. Tsubasa Kajitani, 17, won the Augusta National Women's Amateur in a playoff last Saturday. After Matsuyama's brilliant third round, he acknowledged his hopes to follow in Kajitani's footsteps and make Japan proud.
Breaking the first-timer curse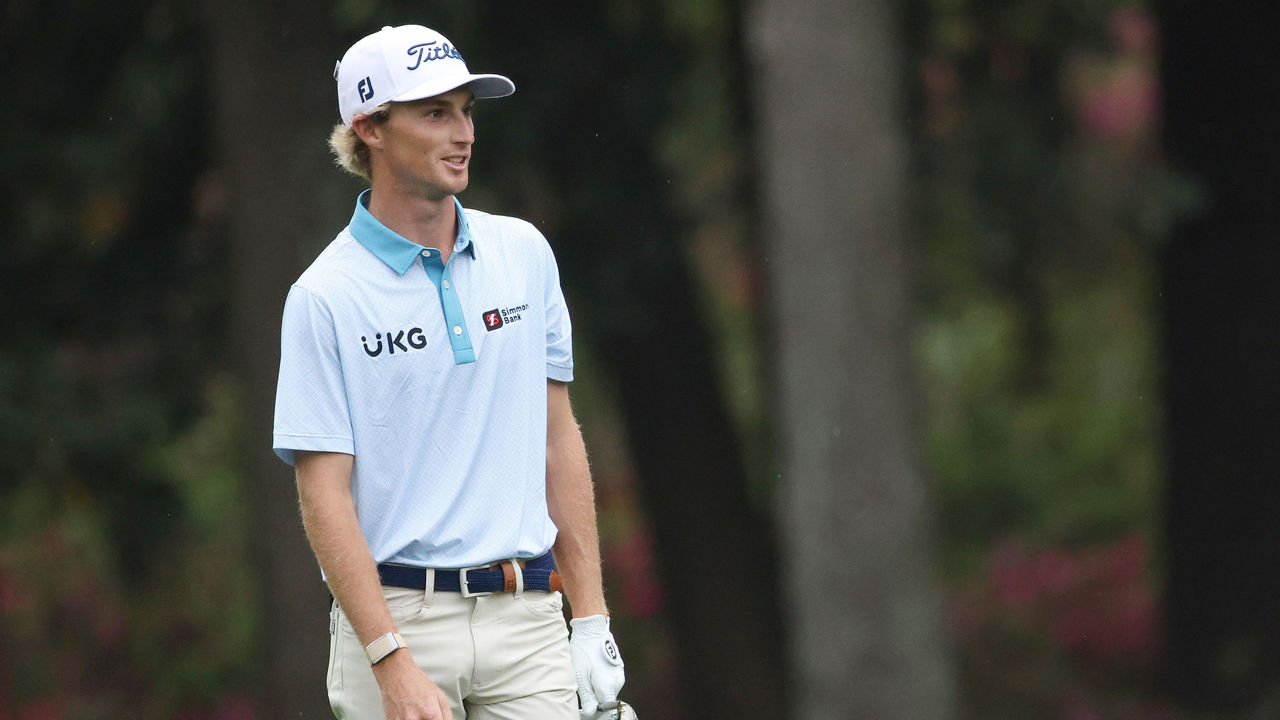 Will Zalatoris has a chance at creating history of his own as he attempts to become the first player to win in their Masters debut since Fuzzy Zoeller in 1979.
The 24-year-old - who still doesn't have full membership on the PGA TOUR - will play in the third-to-last pairing on Sunday, which may help ease his nerves a bit. Zalatoris did show some moxie, however, posting a 1-under 71 in Saturday's final pairing alongside Justin Rose.
Regardless of the outcome, Zalatoris has made his name known on the biggest stage in golf as a first-timer, which deserves a ton of recognition on its own.
Rose vs. Augusta demons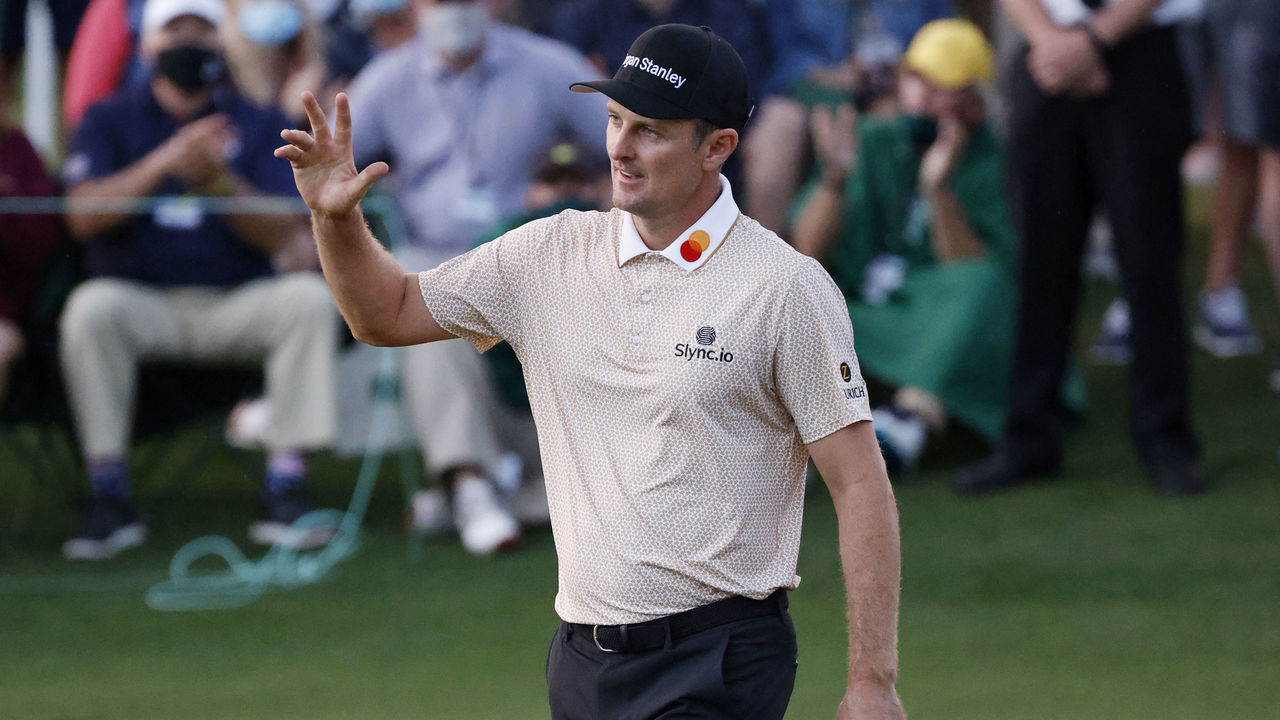 Justin Rose is right in the thick of things at Augusta once again. The 36-hole leader couldn't keep pace with Matsuyama in Round 3 but still has a chance to break through at the historic venue for his second career major.
The Englishman is a two-time runner-up at the Masters and - if Matsuyama doesn't fall back to the pack - appears in line to record another heartbreaking near-miss at Augusta.
Any magic left for Spieth?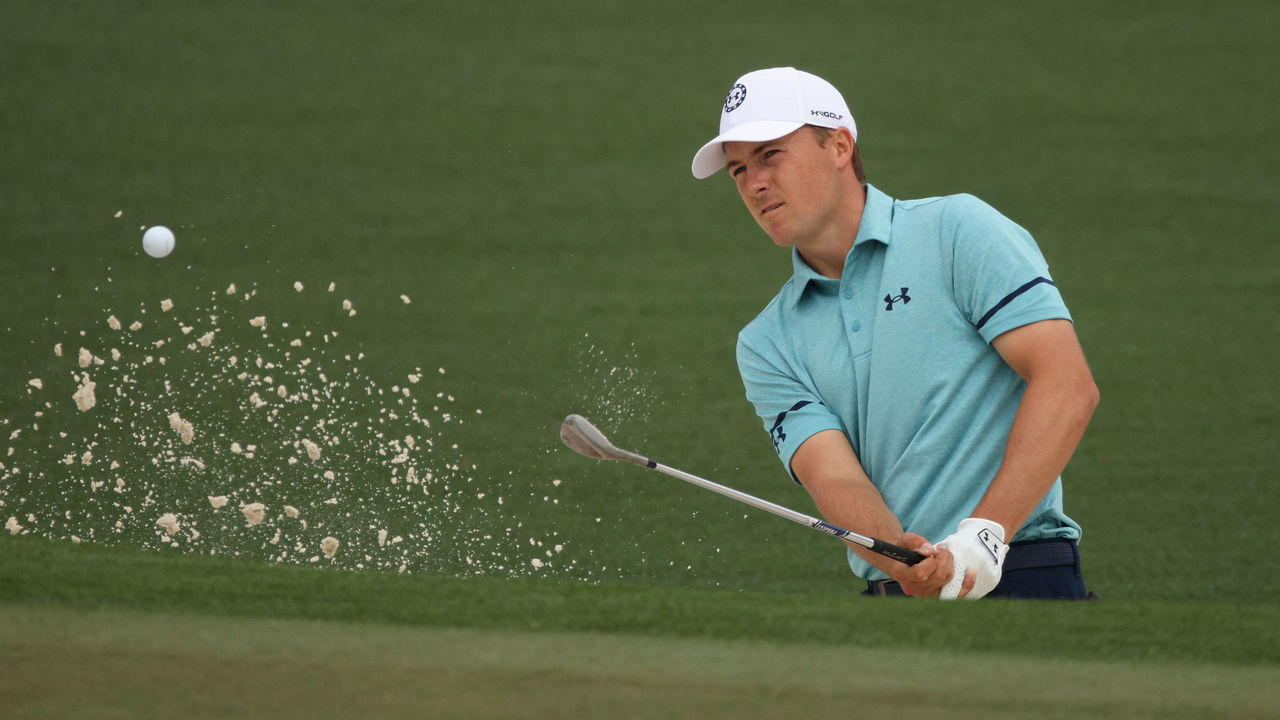 Jordan Spieth, who failed to keep pace with the leaders on Saturday with an even-par 72, enters the final round trailing Matsuyama by six and has several players to leap if he's going to win his second green jacket.
However, Spieth knows better than anyone what can happen on Sunday at Augusta. The 27-year-old was on the wrong side of a collapse in 2016 and proved low scoring is possible when he flew up the leaderboard in 2018 after shooting an 8-under 64.
It would take a miracle for Spieth to pull off the victory, but maybe Augusta owes him one?
Will it finally be Xander's time?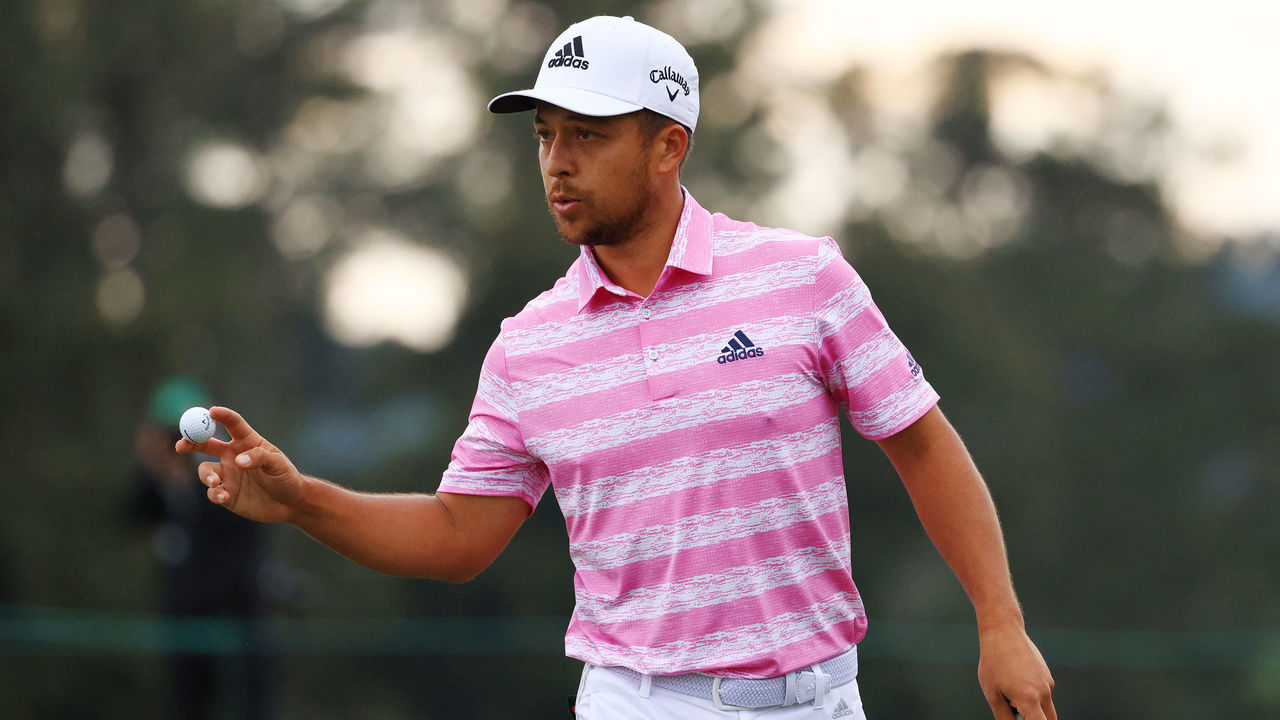 Xander Schauffele is one of the best players in the world without a major, and he will have another great opportunity to win his first on Sunday. Schauffele's stellar major resume already includes 14 events played, with seven of those resulting in top-10 showings.
The sixth-ranked player in the world will go toe-to-toe with Matsuyama in the final pairing and can put pressure on his Japanese counterpart with a hot start. Schauffele's been in a similar position before at Augusta as one of the players trying to chase down Tiger Woods in 2019, but he wound up in a tie for second.
Aussie, Aussie, Aussie Pt. 2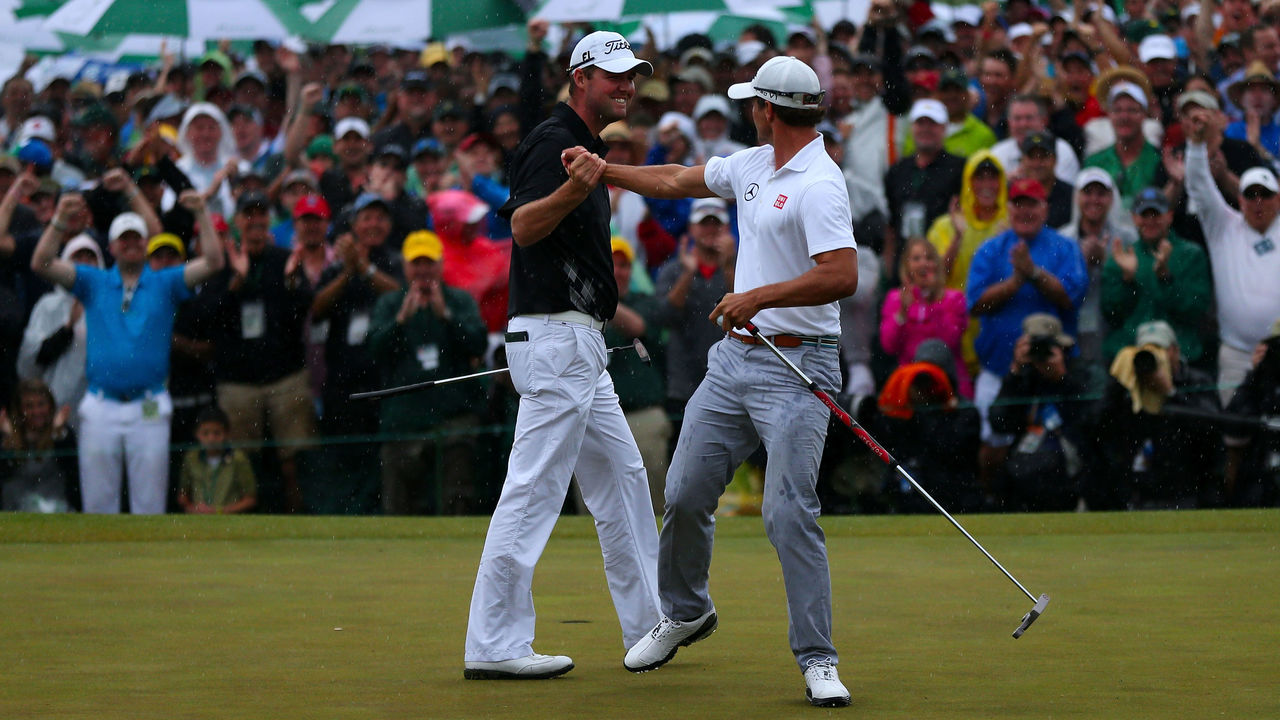 Marc Leishman had a front-row seat to Adam Scott's Masters victory in 2013. Can he repeat his fellow countryman's magic and claim a second green jacket for Australia?
Leishman finds himself in the group tied for second and four shots behind Matsuyama, so he'll have his work cut out for him to do so. However, if - and that's a big if considering the rain that fell on Augusta during Round 3 - the firm conditions from earlier in the week return or the wind picks up, Leishman could thrive in tough conditions - and hope that Matsuyama does not.
Can Conners win No. 2 for Canada?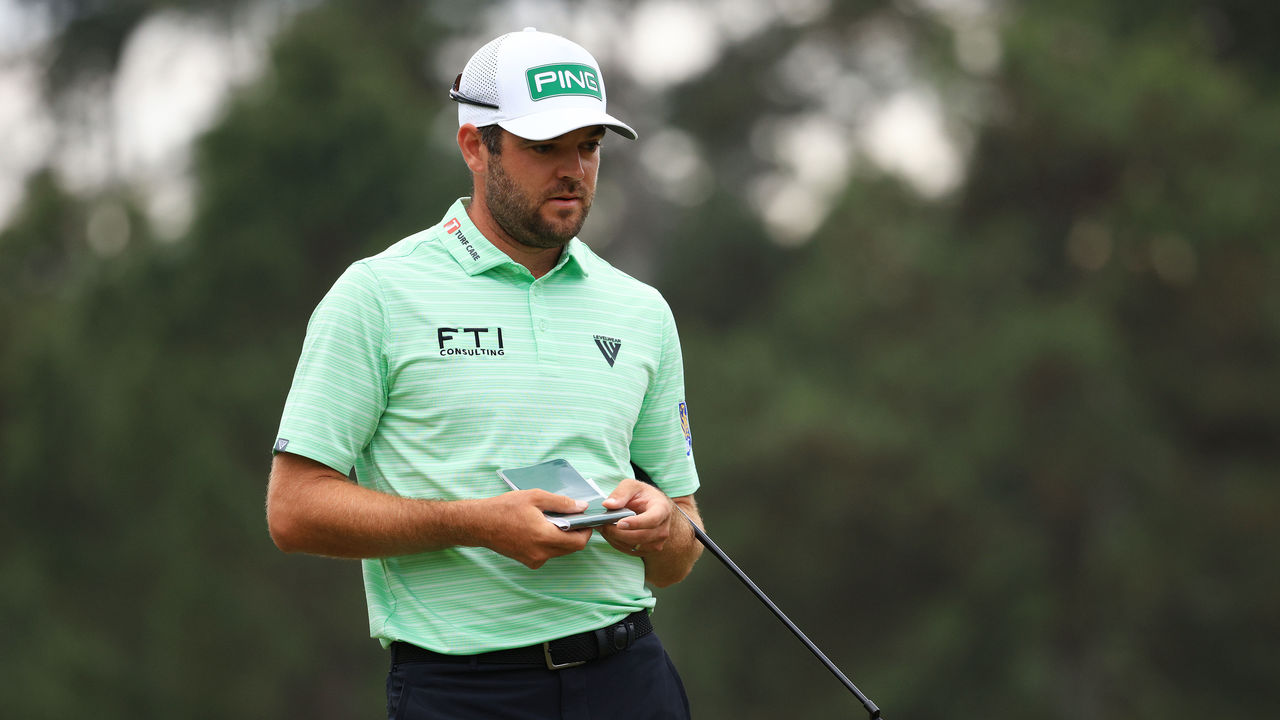 Backed by an incredible hole-in-one on No. 6 in Round 3, Corey Conners stormed up the leaderboard to sit alone in sixth going into the final day.
However, his five-shot deficit will be a lot to overcome, and he doesn't have history working in his favor. The last person outside the top-five going into the final round to walk away with the title was Nick Faldo in 1989.
It will take some help from the players he's chasing, but Conners still has a real shot to pull off what only Mike Weir has been able to do - taking the green jacket north of the border.