The Washington Capitals have unveiled a new set of third jerseys, the team announced Monday.
The color scheme is similar to what the club wore for the 2018 Stadium Series, but the primary logo is a large W like the one Washington sported in the 2015 Winter Classic.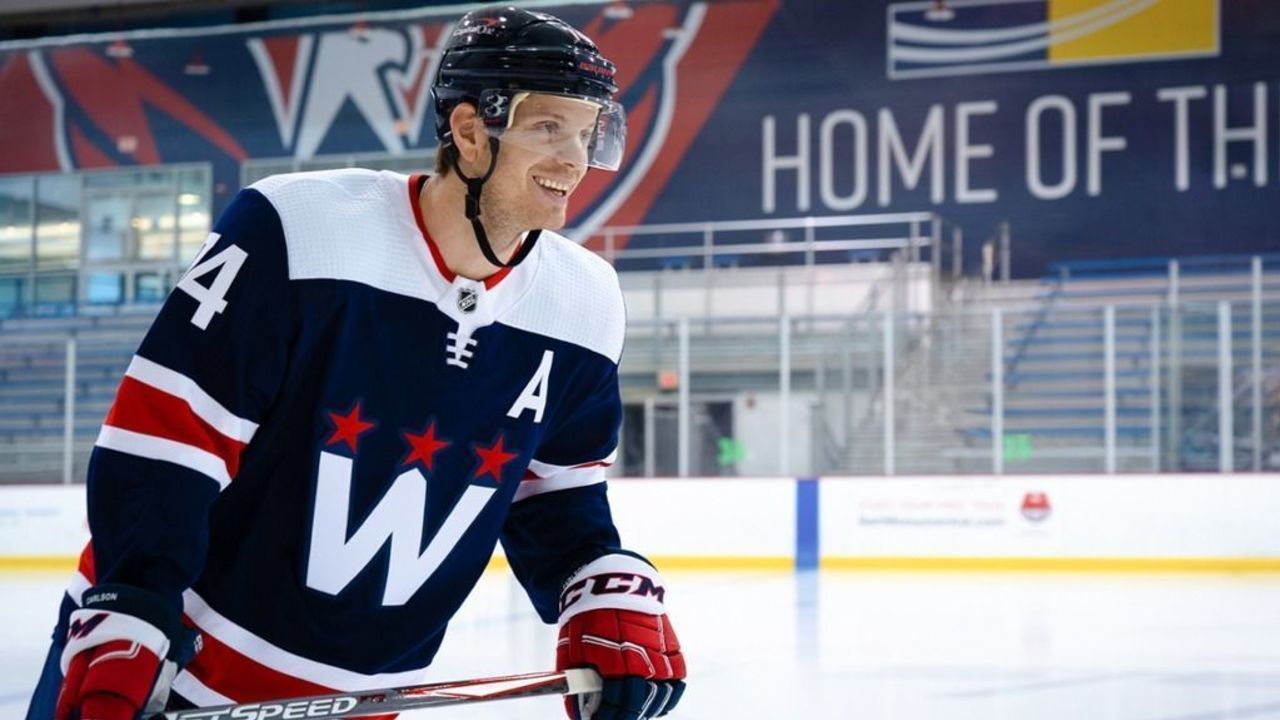 The central vertex of the W is intended to symbolize the Washington Monument. The three stars represent Maryland, D.C., and Virginia.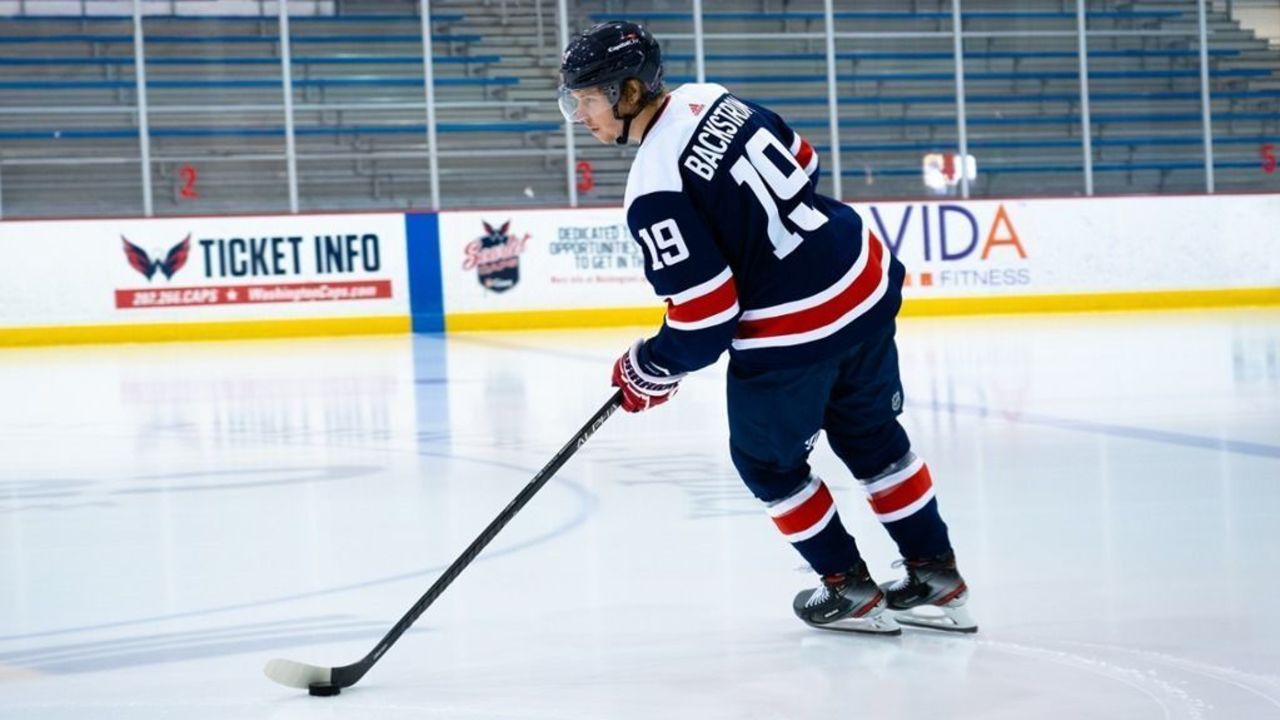 Washington will debut the new uniforms Tuesday against the New York Islanders. The Capitals will wear the ensemble seven times this season - once against each divisional opponent.
| Date | Opponent |
| --- | --- |
| Jan. 26 | vs. Islanders |
| Feb. 7 | vs. Flyers |
| Feb. 21 | vs. Rangers |
| March 25 | vs. Devils |
| April 8 | vs. Bruins |
| April 15 | vs. Sabres |
| May 1 | vs. Penguins |