Phil Kessel is a Coyote. Alex Galcheyuk is a Penguin. What a time to be alive.
In case you missed it, here are the full details of Saturday night's five-piece trade:
| TO PIT | TO ARI |
| --- | --- |
| Alex Galchenyuk | Phil Kessel |
| Pierre-Olivier Joseph | Dane Birks |
| | 2021 4th-round pick |
The gist: Arizona general manager John Chayka got the best player in the deal, and Pittsburgh GM Jim Rutherford got a reasonable return for a player who didn't see eye to eye with the organization. It's fair to say the Coyotes are the short-term winners, while there's a decent chance the Penguins look like thieves a few years down the road. The long-term X-factor is Joseph's development.
Now for some deeper thoughts on the pre-free agency swap:
Kessel's fit in Arizona
With Kessel's persona and his butting of heads with Rutherford and head coach Mike Sullivan commanding the bulk of the post-trade oxygen, what seems to have been lost in the shuffle is how freaking good Kessel is.
The Penguins just traded a guy who ranks eighth in total goals and fourth in even-strength tallies since he broke into the NHL in 2006-07. Kessel, who turns 32 in October, has bagged 23-37 goals for 10 straight non-lockout seasons and posted 92 and 82 points the past two campaigns. He's extremely durable, not missing a regular-season game since 2009-10, and was dominant in Pittsburgh's two Stanley Cup runs, contributing 22 points in 2016 and another 23 in 2017.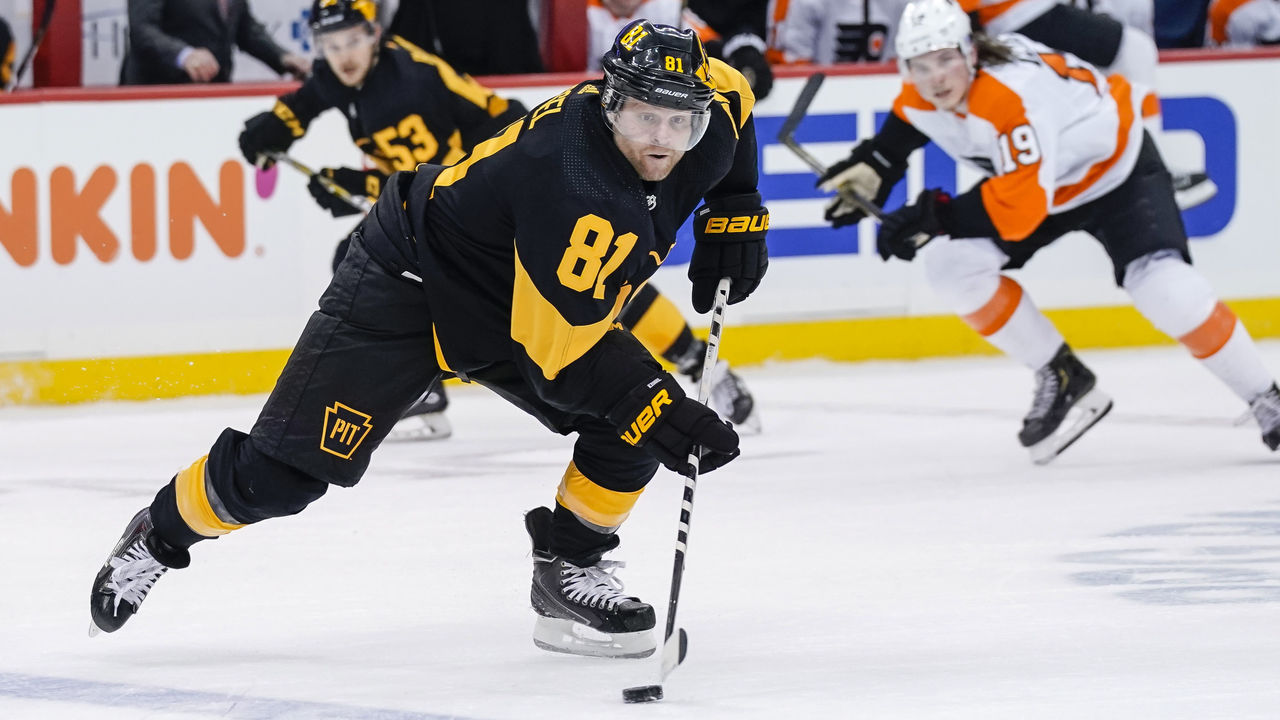 The Kessel-Coyotes fit is harmonious. Arizona is bereft of talent up front. Clayton Keller, the team's only dynamic forward, led last year's squad with 47 points. As a team, the Coyotes scored 2.55 goals per game to finish tied for 28th in the NHL. Kessel and his all-world wrist shot immediately become the yin to Keller's yang, taking some of the weight off the 20-year-old playmaker's shoulders as either a linemate or second-line threat. Bonus: Kessel's $6.8-million cap hit, which runs through 2022, is great value.
Of course, the fact that Rick Tocchet - whom many considered the "Phil whisperer" during the Penguins' Cup years - now patrols the Coyotes' bench is a massive factor here. Their relationship fuelled trade discussions, and there will be no surprises in training camp. The familiarity should allow for a smooth transition for both team and player, and ice time, be it at even strength or on the power play, probably won't be an issue.
Away from the rink, the anonymity of playing in the desert - not hockey-mad markets like his previous stops in Boston, Toronto, and Pittsburgh - is a boon for Kessel, who doesn't care for media and isn't in love with the spotlight. Really, it's a match made in heaven on a number of levels.
Galchenyuk's fit in Pittsburgh
Despite being 25 years old and a veteran of 400 NHL games, Galchenyuk is still a difficult player to get a handle on. He was maligned in Montreal, has suffered through multiple serious injuries, and though he isn't a bust, per se, he's failed to live up to the lofty expectations of a third overall pick.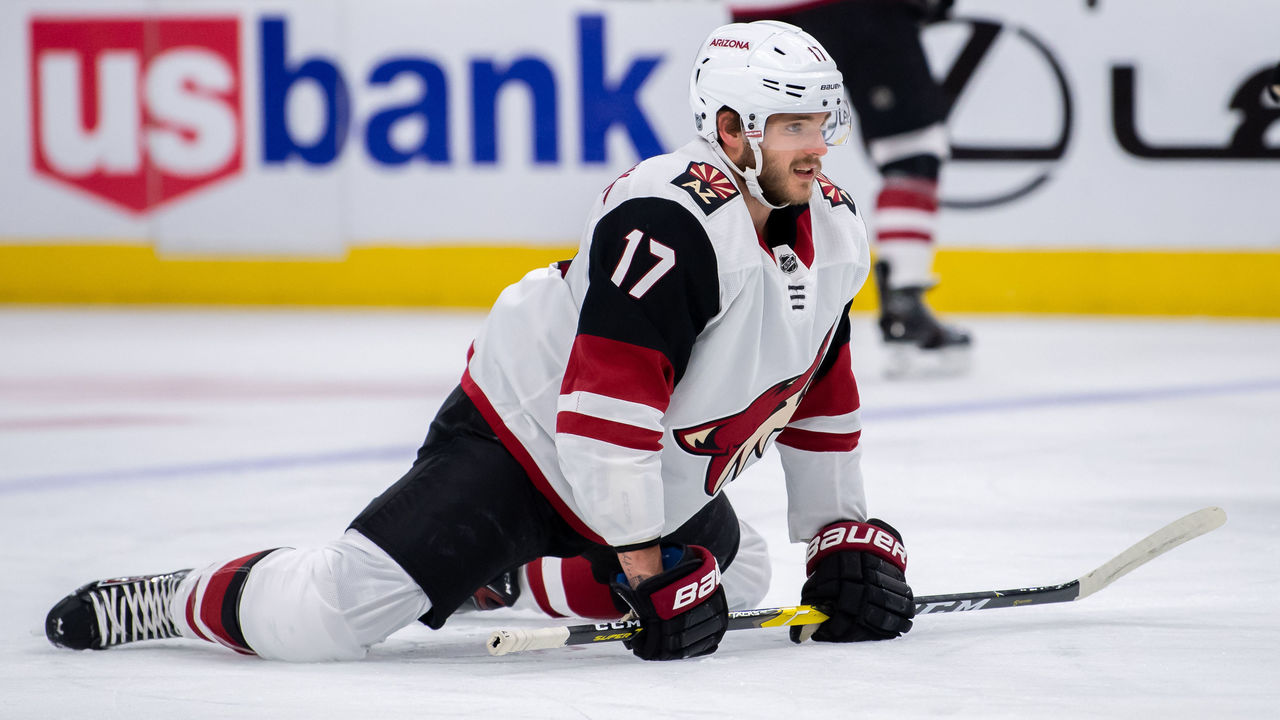 A cynic might suggest Galchenyuk's never going to wow you. By the time a player hits his mid-20s, he is what he is; there's little room for vast improvement. In that sense, he's a second-line forward good for 40-55 points a season who can play center or the wing. Unfortunately for Pens fans, Galchenyuk doesn't drive possession and isn't a strong defensive player.
An optimist might suggest Galchenyuk's move to Pittsburgh will launch him to new heights. A second change of scenery in as many years (the Coyotes acquired Galchenyuk for Max Domi in June 2018), and a spot alongside Evgeni Malkin or Sidney Crosby, sounds promising. There's realistic hope there.
As for Joseph, the Penguins addressed a need. Only 19, he's a 6-foot-2 left-handed defenseman more than capable of transitioning the puck to Pittsburgh's talented forwards. The question is, what's his ceiling? Joseph, a 2017 first-rounder, will most likely start in the AHL.
What are the Coyotes doing?
The 2018-19 Coyotes were a weird team. They received Vezina-caliber goaltending from Darcy Kuemper and boasted an excellent penalty kill, but were plagued by poor health and an inability to score at 5-on-5 or on the power play. A solid squad on paper, Arizona missed the postseason by four points.
It's been seven years since the Coyotes played playoff hockey. The Chayka era, which officially started when he was promoted to the GM chair in May 2016, is entering its fourth season. And though he's wheeled and dealed at a league-high rate - mainly picking up small pieces and taking on dead contracts - the Kessel acquisition is Chayka's finest work to date.
What appears to be different this summer is the organization's willingness to move the needle. Last week, Chayka picked up quality middle-six forward Carl Soderberg from Colorado, and the team has apparently expressed interest in some highly sought-after unrestricted free agents, including Joe Pavelski. For once, the Coyotes are big-game hunting.
On the eve of free agency, Arizona is right up against the salary cap, with CapFriendly listing its available space for 2019-20 at $1.7 million. In the coming days, will the team dump to save money, stand pat, or shop some more?
What are the Penguins doing?
There's no denying the Penguins are worse now than they were a couple of days ago. Kessel moved up and down the lineup, but served largely as the third line's offensive engine for four highly productive years. All of a sudden, the bottom six looks just, well, OK.
From a payroll perspective, Pittsburgh has an extra $1.9 million to spend in free agency since Galchenyuk, a UFA in 2020, earns $4.9 million in 2019-20. That's no small chunk of change as Rutherford attempts to once again extend the Pens' Cup window. One day, Sidney Crosby, Kris Letang, and Malkin won't have enough left in their tanks to lead this team to glory, and Pittsburgh's GM would rather not look back on their early 30s with regret.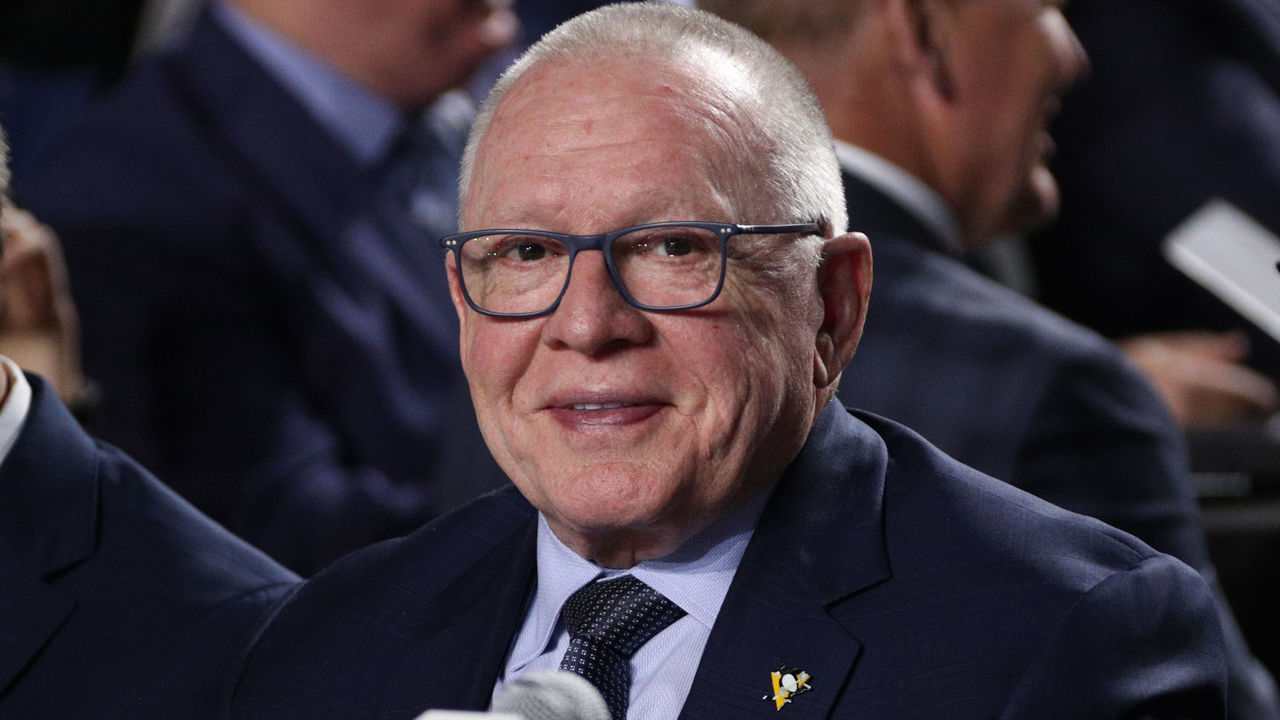 Now that the Kessel drama is over, Rutherford could pivot to the pursuit of a free-agent forward. The Pens are one of several teams reportedly interested in the reclamation project that is Corey Perry; the 34-year-old Cup champ is searching for a new home after being bought out by the Ducks.
Let's not forget, too, that a Jason Zucker-for-Kessel trade seemed all but finalized a few weeks ago. Does Rutherford circle back to Wild GM Paul Fenton and pitch a new package? Or have his priorities shifted? Rutherford did send Olli Maatta and his $4-million salary to Chicago before the draft to kickstart a retool on the blueline. Perhaps he's not be done tinkering with the back end.
Based on Rutherford's track record, the Pens will do something else this summer, though cap space limits their scope. Galchenyuk may be their quote-unquote big splash.
John Matisz is theScore's national hockey writer.