5 unbreakable NFL records
Players have set countless records in the NFL's storied history. In no particular order, here are five achievements that no one else will likely ever match or surpass, even with an additional regular-season game added to the schedule moving forward.
Tom Brady's career TD passes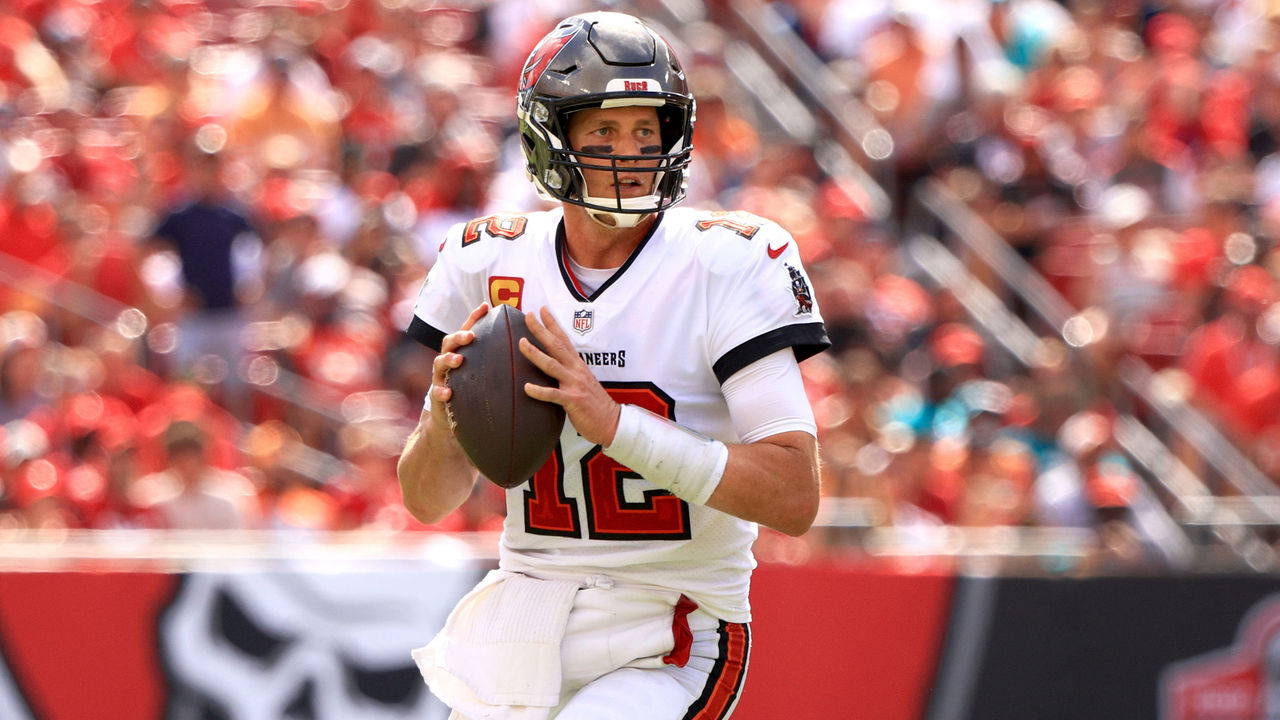 We don't know how many touchdown passes Brady will accumulate before retiring, as he's currently midway through his 22nd NFL season. Still, it's safe to assume we won't ever see another quarterback tossing as many as the seven-time Super Bowl champion. Brady has recorded 602 career passing TDs in the regular season - 685 total when including the playoffs - and he's shown no signs of slowing down at age 44. Brady's combination of longevity and high production is just unmatchable.
Bills' 4 straight Super Bowl losses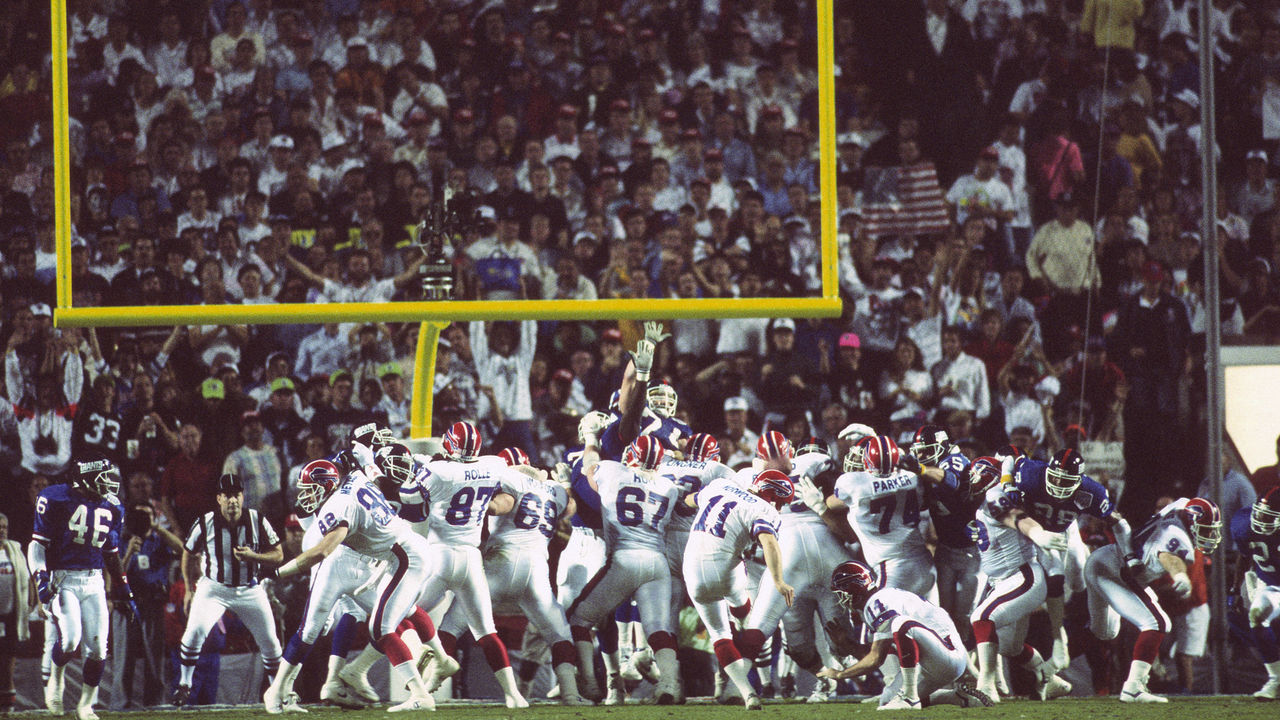 It's still hard to understand how the Buffalo Bills earned a spot in four consecutive Super Bowls from 1991-94. And it's even more impressive that they lost all of those games. Since Buffalo's last Super Bowl loss, only six teams have reached the big game in back-to-back years, and they all won at least one of those contests.
Brett Favre's 336 career INTs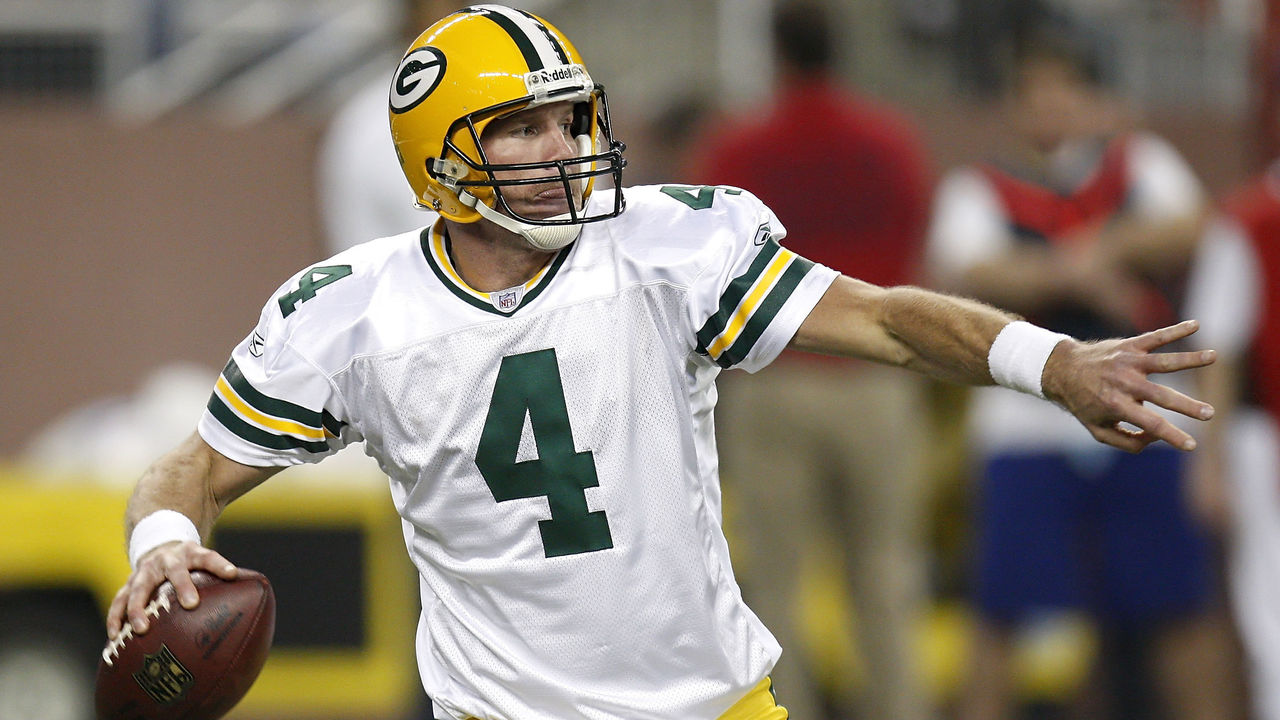 We still see some gunslingers like Favre these days, but it's tough to imagine any other passer playing for as long as the Hall of Famer. Fave's 298 regular-season starts throughout his career only trail Brady. Pittsburgh Steelers signal-caller Ben Roethlisberger has thrown the most picks (205) among active quarterbacks, and it's safe to say that Big Ben - who's averaging under 6.5 yards per pass attempt since 2019 - will likely call it a career soon.
Jerry Rice's career receiving yards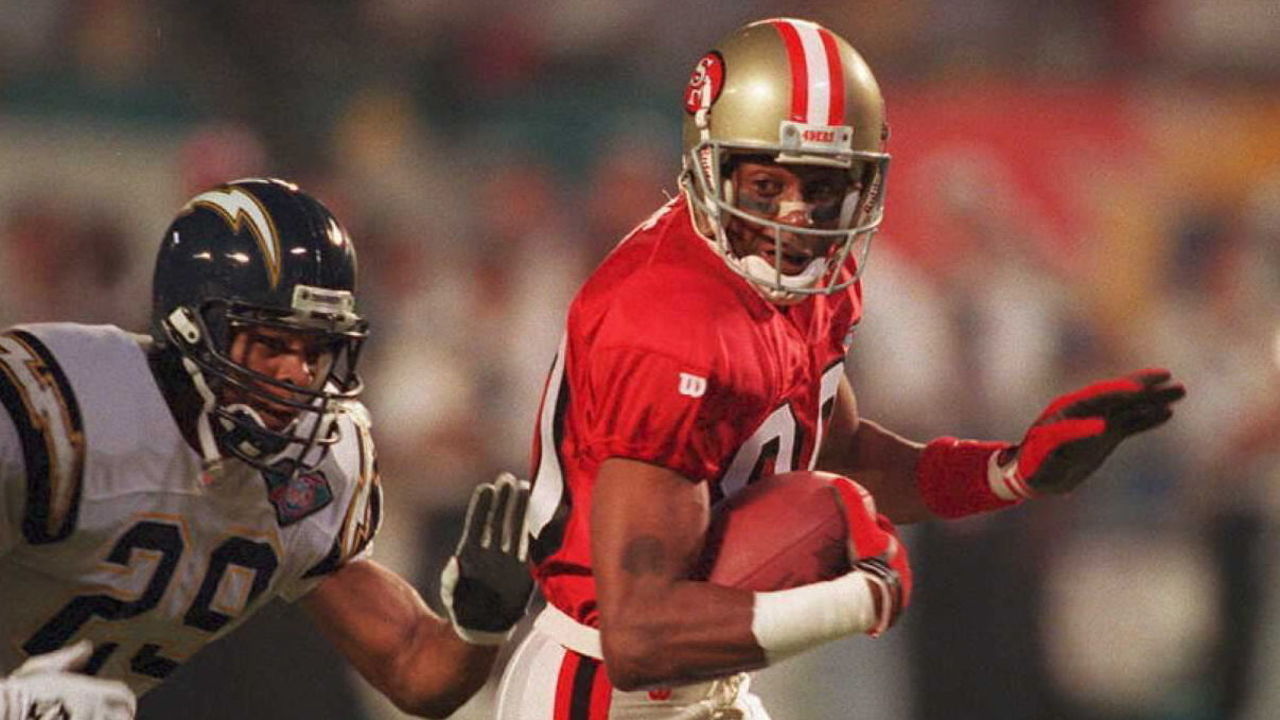 Rice leads virtually every meaningful receiving category in NFL history, and his most outstanding record is for career yards. The San Francisco 49ers legend retired with a whopping 22,895 receiving yards under his belt, a number that puts him in a league of his own. Larry Fitzgerald, who hasn't officially retired but didn't return to the Arizona Cardinals for his age-38 campaign in 2021, ranks second all-time with 17,492 receiving yards. Rice also holds the records for career catches (1,549) and TD receptions (197).
Emmitt Smith's career rushing attempts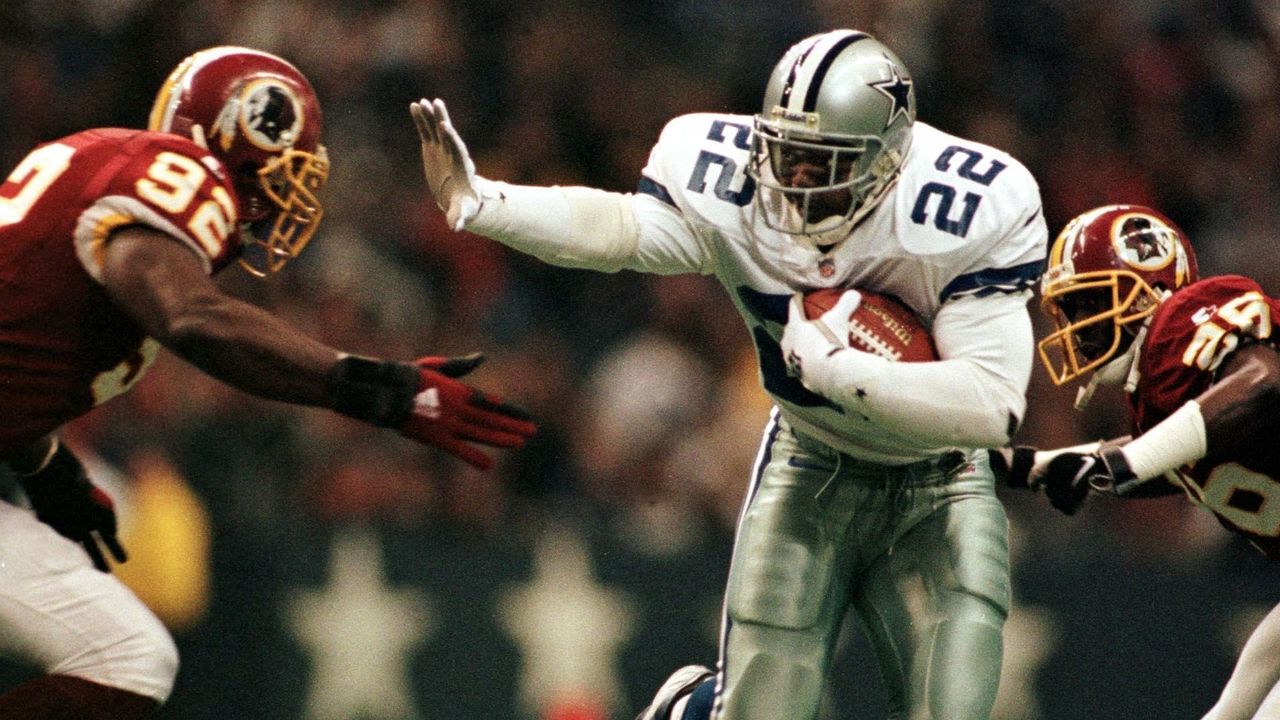 Smith is the Jerry Rice of running backs. The former Dallas Cowboys runner tops the NFL with 18,355 career rushing yards and 164 touchdowns. But perhaps his most unbreakable accomplishment is his 4,409 career rushing attempts, which is 571 more than what Hall of Famer Walter Payton, No. 2 on this list, compiled throughout his NFL journey. Frank Gore, who remains unsigned in 2021, leads all active players with 3,735 career carries.
Comments
✕
5 unbreakable NFL records
  Got something to say? Leave a comment below!