Blue Jays MVP Rankings: Making a case for Kirk
Quinn Harris / Getty Images Sport / Getty
theScore is making a case for players who have the best chance of becoming the Toronto Blue Jays' 2022 MVP. On Tuesday, we examine Alejandro Kirk's candidacy.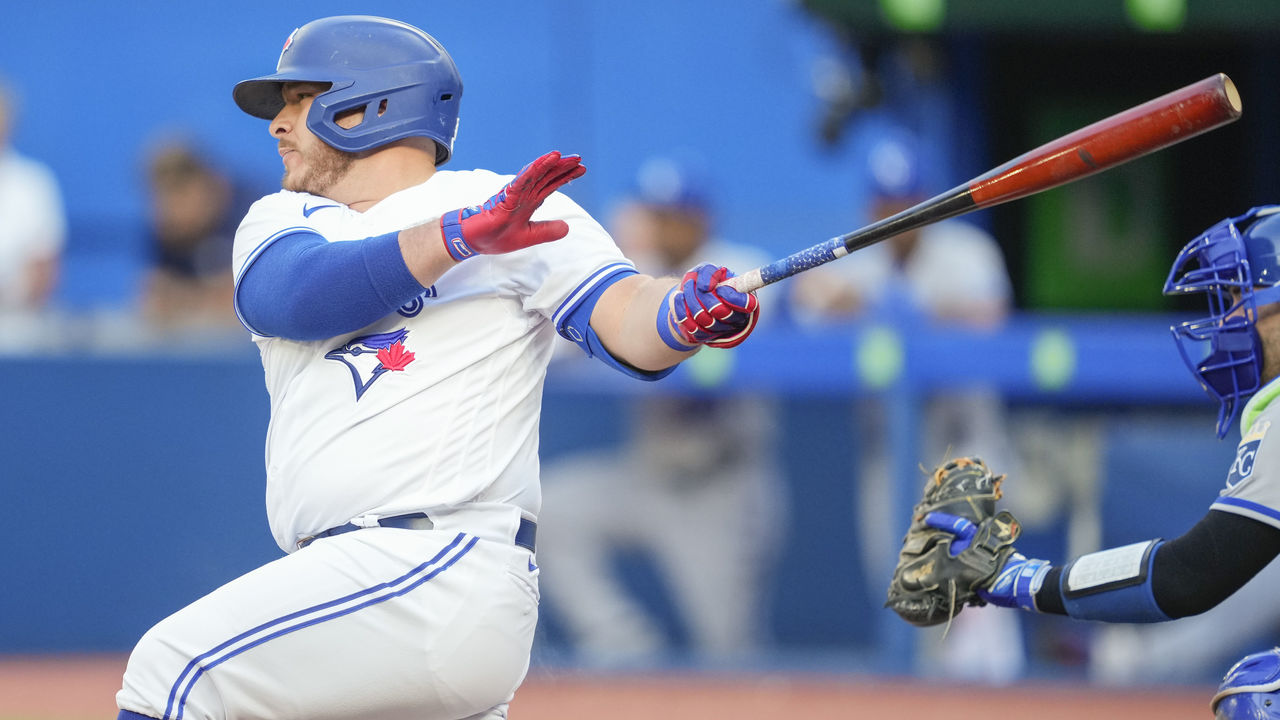 Pros
Watching Kirk turn into arguably the best offensive catcher in baseball has been the Blue Jays' best storyline this season. The 23-year-old leads all qualified AL backstops in slugging percentage, on-base percentage, and batting average while owning a 138 wRC+ during his first full campaign in the majors. He's also walked more (41) than striking out (37) this season, which is a testament to his excellent plate discipline. Kirk's breakout resulted in him being named the AL starting backstop for the All-Star Game.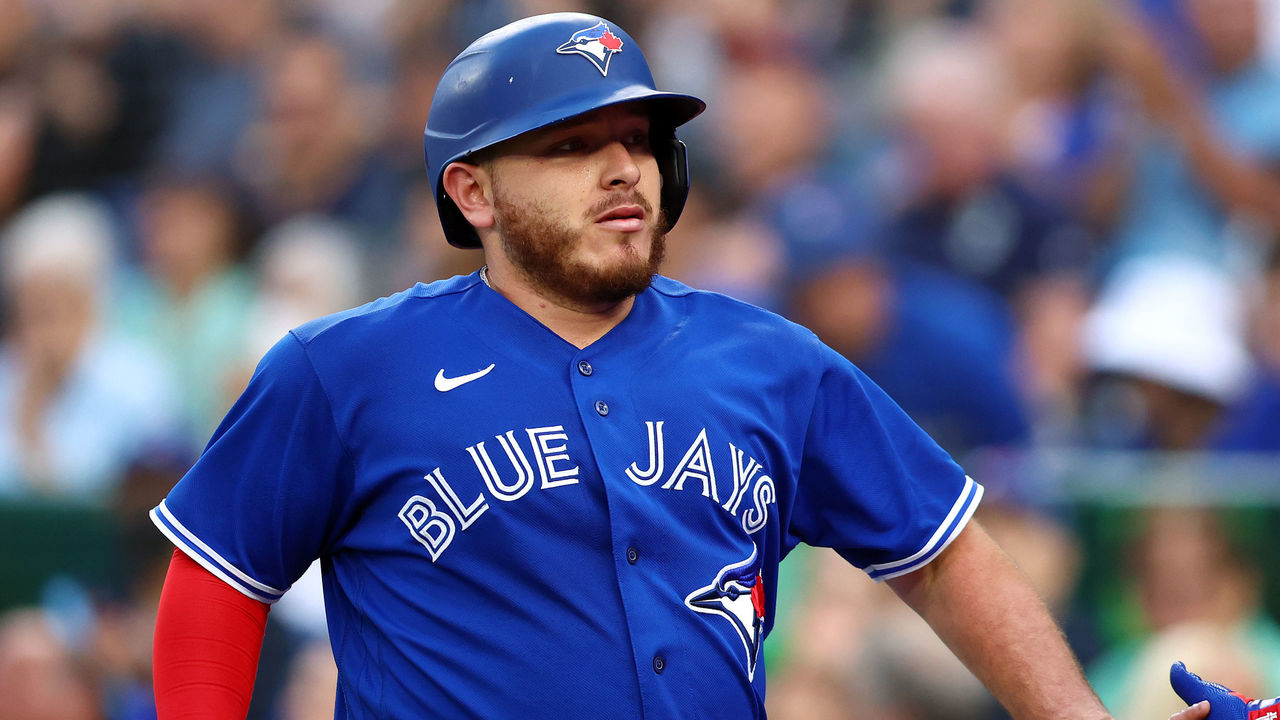 Cons
Unfortunately, Kirk's production has dropped off over the last six weeks. He went hitless during a six-game stretch between the end of July and the beginning of August. He's also gone deep just twice in his last 33 games. All of this resulted in his OPS dropping by almost 100 points since he owned a .941 mark in late June. Kirk only played a combined 69 contests between 2020 and 2021 but is already at 97 games in 2022. It'll be interesting to see if he can get over the wall he's currently facing.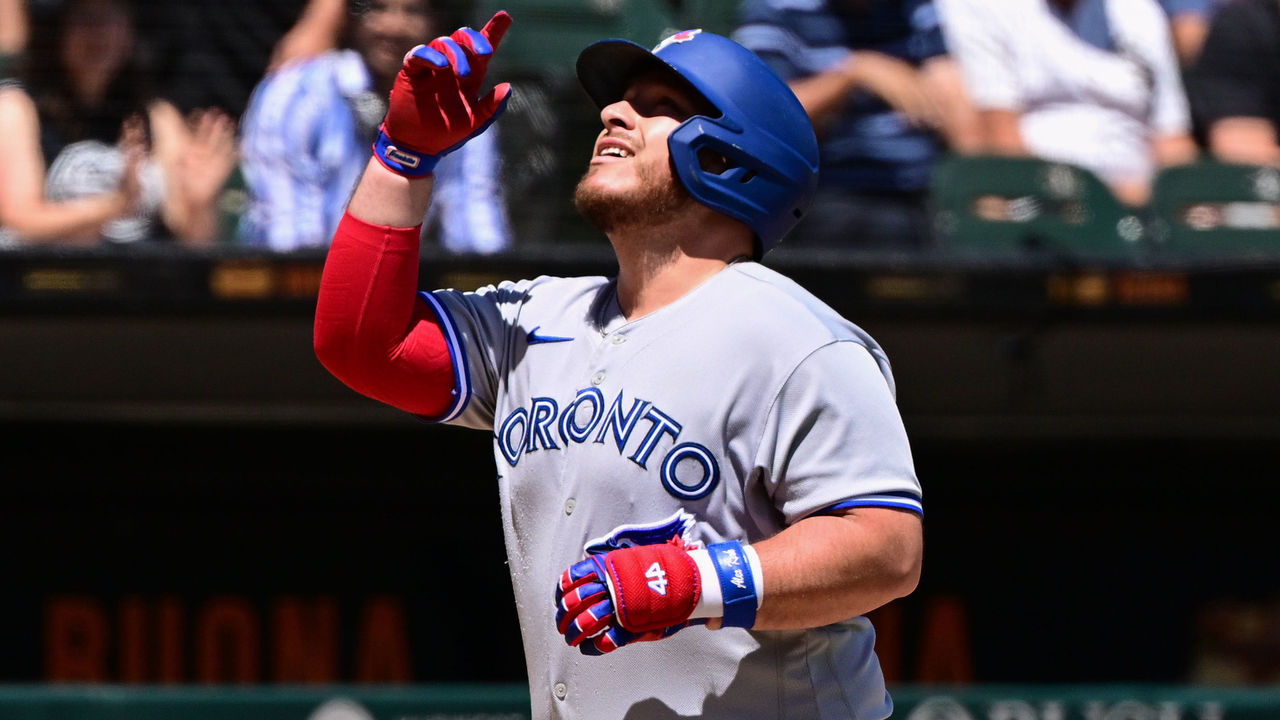 Verdict
The pride of Tijuana, Mexico, is having a season nobody saw coming. However, while he seemed like a lock three months into the season, Kirk's recent drop-off opens the door for other players to snatch the club MVP award. As a result, he's ranked No. 4 for the Blue Jays.