10 records, milestones up for grabs this NBA season
Gary Coronado / Los Angeles Times / Getty
Records were made to be broken.
This season, arguably the greatest player in NBA history stands to take over the all-time points mark, while numerous franchise records could fall.
Additionally, another legend can extend his own mark into a different stratosphere.
Here are 10 league and franchise records on track to be broken this season, plus individual player milestones on course to be reached.
LeBron: The league's new leading scorer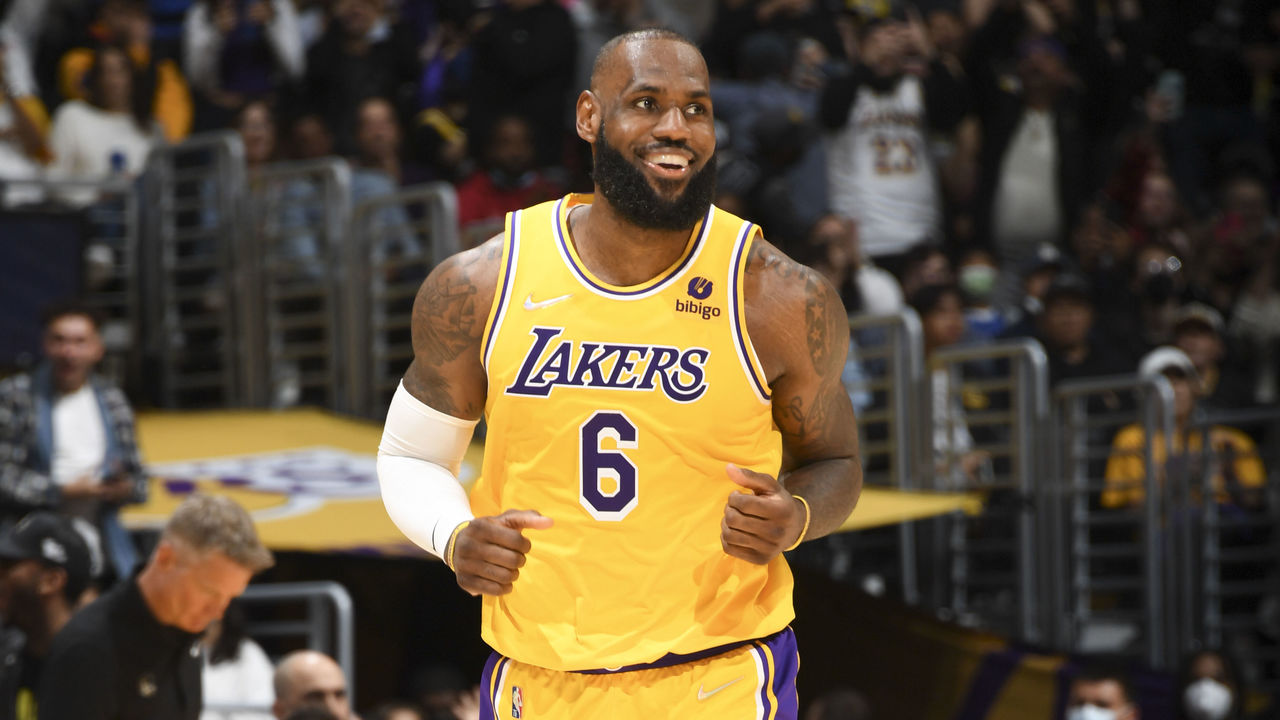 The biggest record of them all could fall this season. LeBron James is 1,326 points away from passing fellow Los Angeles Lakers star Kareem Abdul-Jabbar for most points in league history.
Although LeBron has averaged 1,506 points per campaign over his four years in L.A., he's only played 56 games a season due to groin, ankle, and abdominal injuries. If he reaches that figure in 2022-23, James would have to average 23.7 points to eclipse Kareem.
What's impressive about LeBron's potential feat is that he's only 14th on the all-time games played list; he still needs 34 contests to enter the top 10. In addition to the all-time points mark, James needs just 97 dimes to pass Magic Johnson for sixth in all-time assists.
Durant to move up all-time points list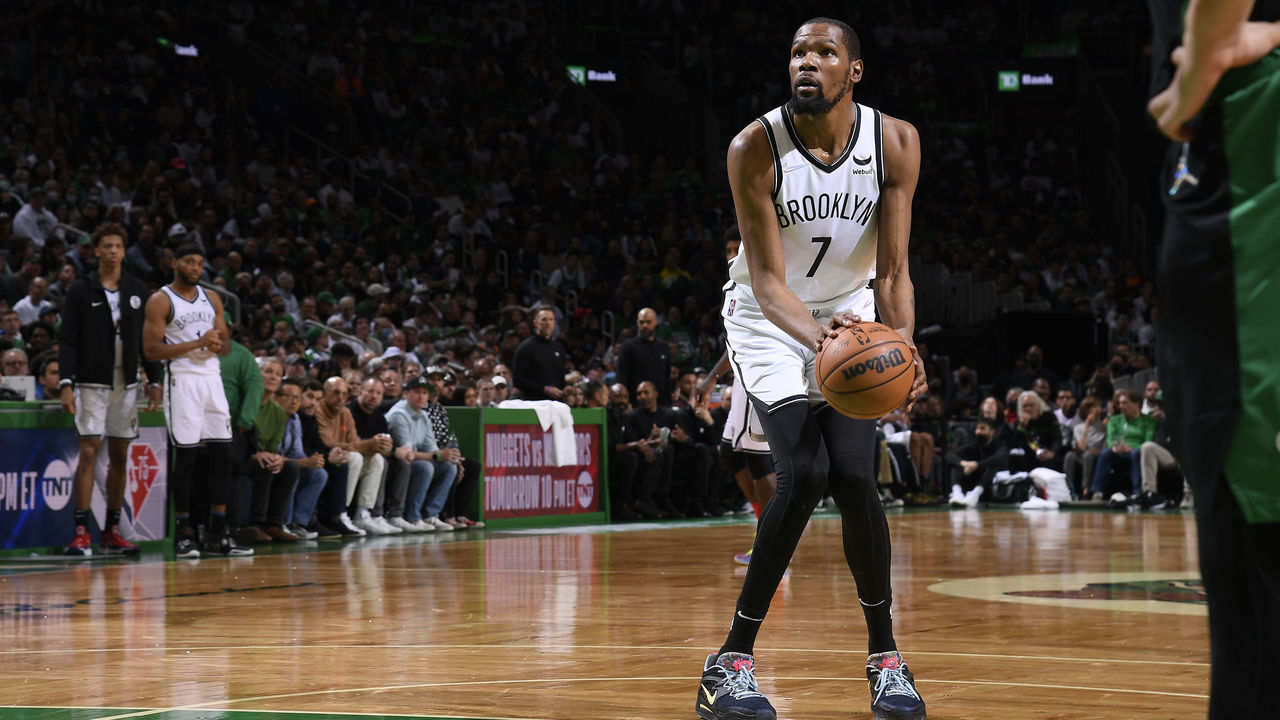 Kevin Durant will have to score 474 points to reach 26,000. If he can, he'd pass Alex English and Vince Carter on the all-time scoring list and enter the top 20.
That shouldn't be too difficult for the 34-year-old. Although Durant has only played an average of 45 games per season over the last two campaigns with the Brooklyn Nets due to hamstring and thigh injuries, he's averaged 1,293 total points per campaign during that time, including 1,643 last season.
Paul getting closer to all-time steals record, 11,000-assists mark
Chris Paul is only 23 assists away from joining Jason Kidd and record holder John Stockton as the only players to ever record 11,000. However, he trails Kidd and Stockton, the record holder, by more than 1,000 and 4,000 assists, respectively.
Yet the Phoenix Suns guard could move up the all-time steals list this season. CP3 needs 62 to pass Michael Jordan - who compiled 2,514 for third place - although he's again way shy of Stockton's leading mark (3,265).
Westbrook nearing 200 triple-doubles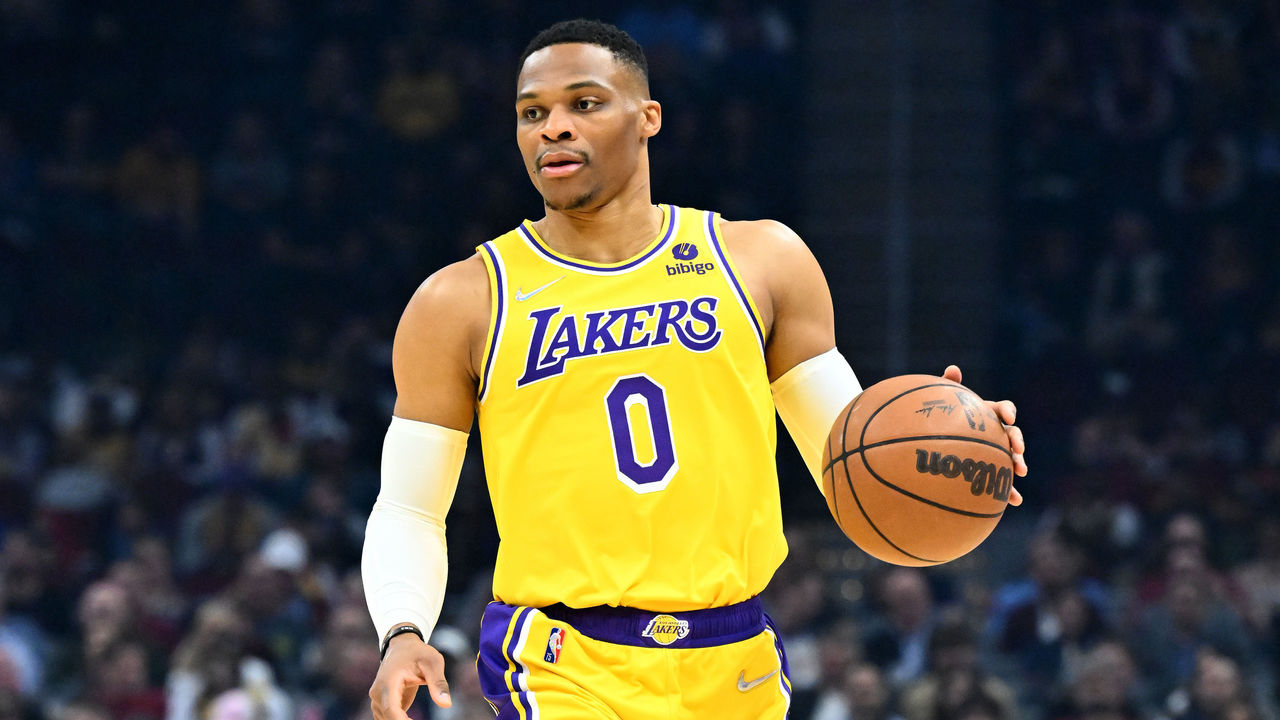 Russell Westbrook belongs in a company of his own for triple-doubles. The Lakers guard already has the record for most in league history. Now, he could become the first player to ever reach 200 triple-doubles if he records six more.
However, Westbrook has a smaller margin for error this season due to the competition at guard in L.A. The Lakers acquired Patrick Beverley and brought back Dennis Schroder for a second stint after a strong EuroBasket performance, giving them other viable backcourt options to pair with LeBron James and Anthony Davis.
Jokic vying for Nuggets' assists, defensive rebounds marks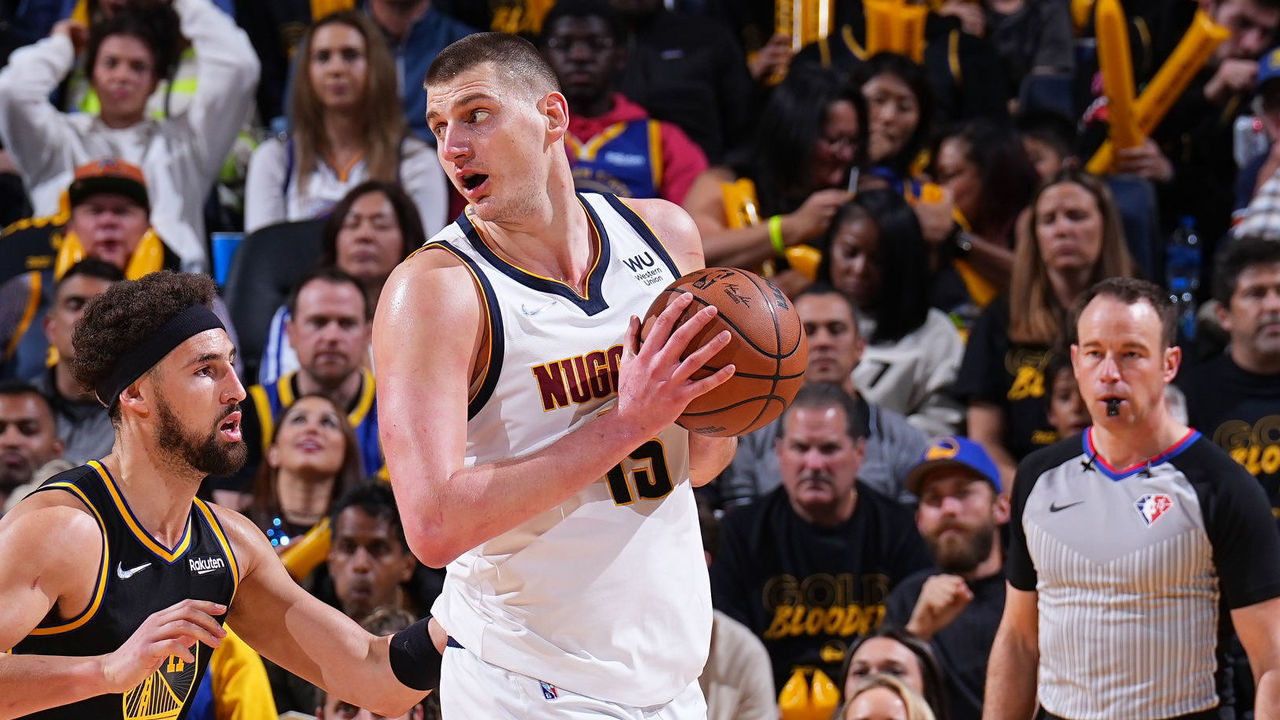 First, Nikola Jokic has to record 286 assists to pass Lafayette Lever for second on the Denver Nuggets' all-time list. Then, he needs 113 more to pass Alex English for the franchise record. Jokic has averaged more than 4.9 assists per game since the 2016-2017 season, making the mark achievable this season if he stays healthy.
To lead the Nuggets in defensive rebounding, the reigning MVP will need to pull down 579 rebounds this season to pass Dan Issel. Last campaign, Jokic led the league in defensive boards with 813.
Curry with a shot to lead Dubs in field goals, minutes played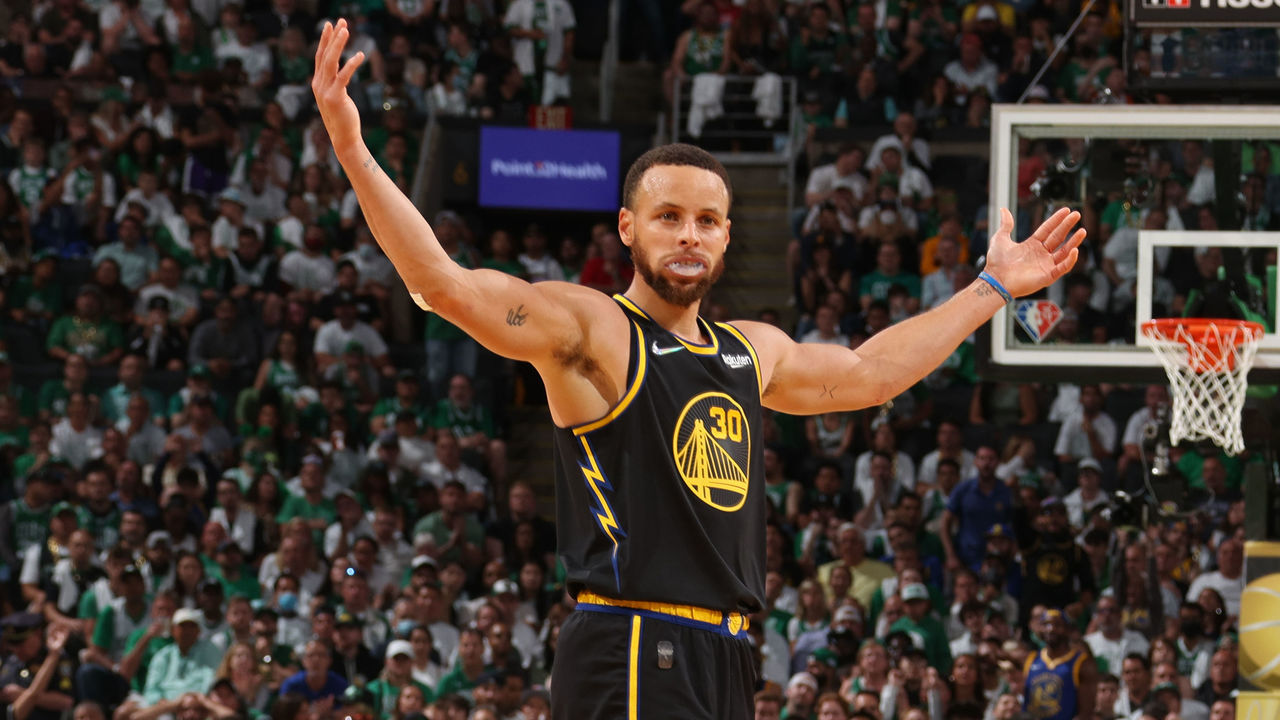 Already decorated with numerous Golden State Warriors records, Stephen Curry can add two more to his distinguished career in The Bay.
Curry can become the leader in Warriors history for all-time field goals made. He'll have to make 342 shots to pass Hall of Famer Wilt Chamberlain, who made 7,216 buckets over six seasons with the team.
The more challenging franchise record is minutes played. Curry needs to record 2,511 minutes this season to surpass Nate Thurmond, who played 30,735 over 11 seasons. However, the 34-year-old Curry hasn't even approached 2,500 minutes since 2016-2017. Conserving Curry for a repeat title run will be more important to the Warriors than him chasing this record.
Giannis looking to become Bucks' games, minutes king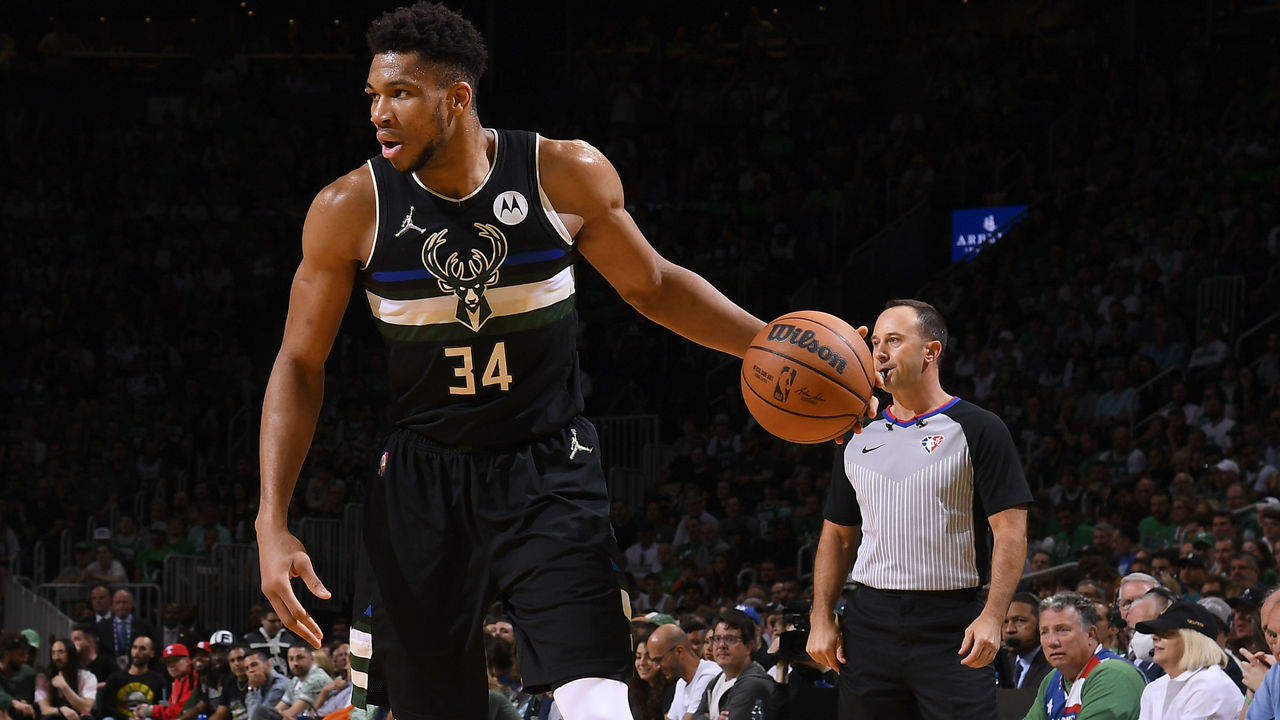 While Giannis Antetokounmpo is only 29 appearances back of Sidney Moncrief for second on the Milwaukee Bucks' all-time games played list, he must play in 56 more contests to surpass record holder Junior Bridgeman, who made 711 appearances over 10 seasons. Luckily, Antetokounmpo has played in at least 61 games per campaign over his career.
Milwaukee's minutes played record is also within reach for the Greek Freak. Having averaged 2,123 minutes per season, Antetokounmpo needs to play just 741 to surpass Bob Dandridge's mark.
Booker, Robinson close to taking over their franchise 3-point records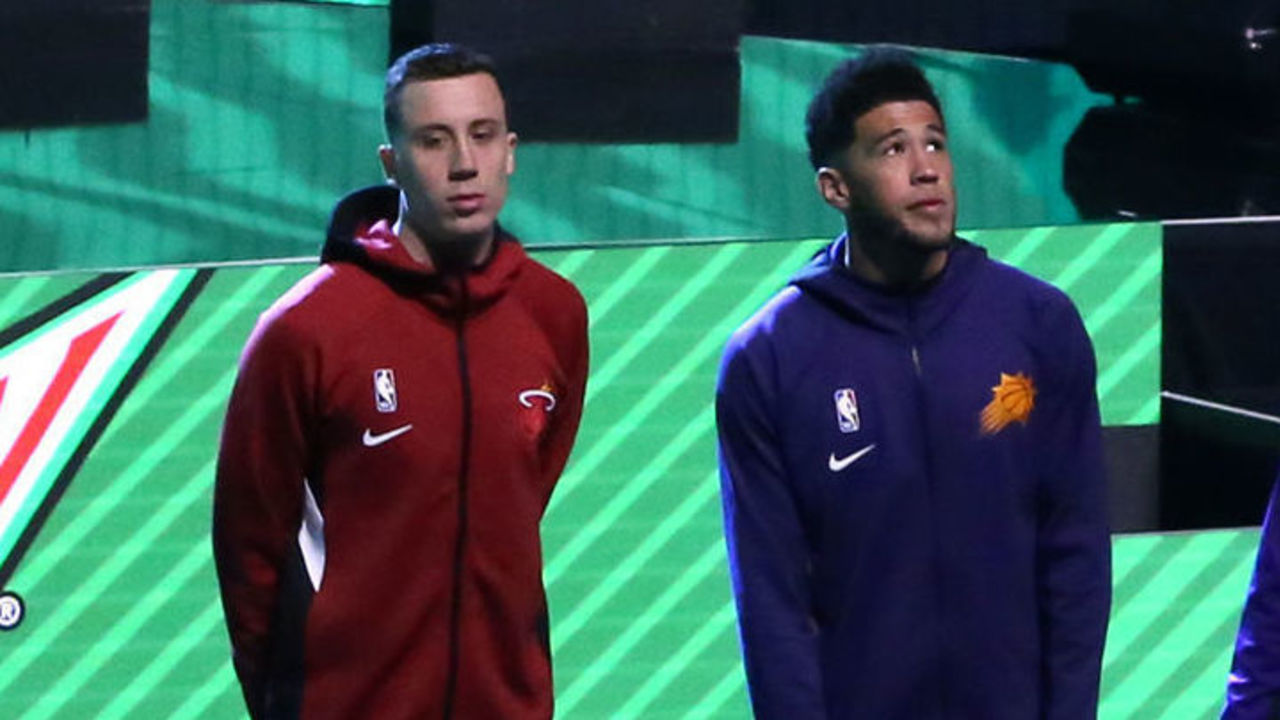 More players will break team 3-point records as the league continues to place a premium on perimeter shooting.
Case in point, Devin Booker and Duncan Robinson could become the all-time 3-point leaders for the Suns and Miami Heat, respectively. For Booker, he needs 74 more makes to pass Hall of Famer Steve Nash's Suns mark of 1,051. In Booker's seven seasons, the sharpshooting guard has averaged 140 3-point makes while attempting the most total 3-pointers in Phoenix history (2,739).
For Robinson, he only needs 45 3-point makes to pass Tim Hardaway for first in Heat history. The 28-year-old would also complete the feat in one fewer season than Hardaway, who did it in six campaigns.
Ball, Morant to lead their franchises in triple-doubles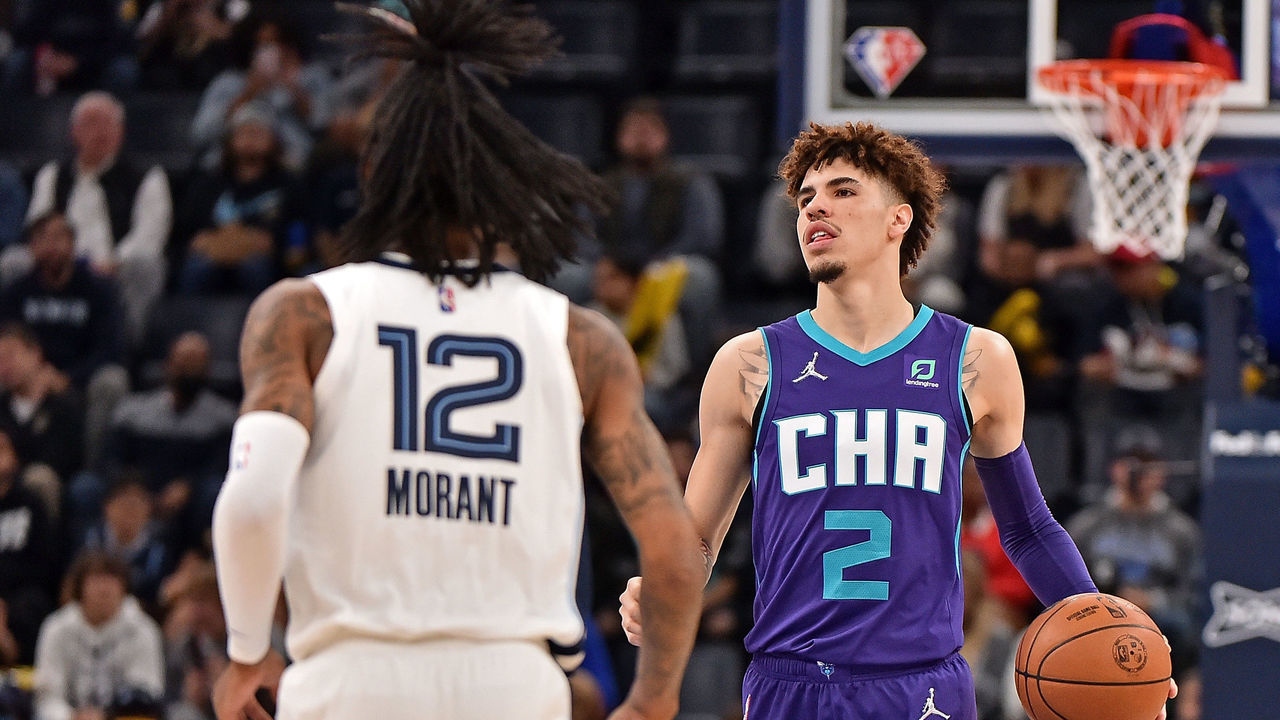 LaMelo Ball and Ja Morant need two more triple-doubles each to lead the Charlotte Hornets and Memphis Grizzlies, respectively.
Ball had five triple-doubles alone in his sophomore season, so Anthony Mason's record of seven is well within reach.
Despite his offensive explosion last season, Morant has yet to record multiple triple-doubles in his career. However, Marc Gasol's record of five is in sight. Morant's averages last season of 27.4 points, 6.7 assists, and 5.7 rebounds provide optimism that he'll surpass the mark this campaign.
Lillard, Beal to become their franchises scoring kings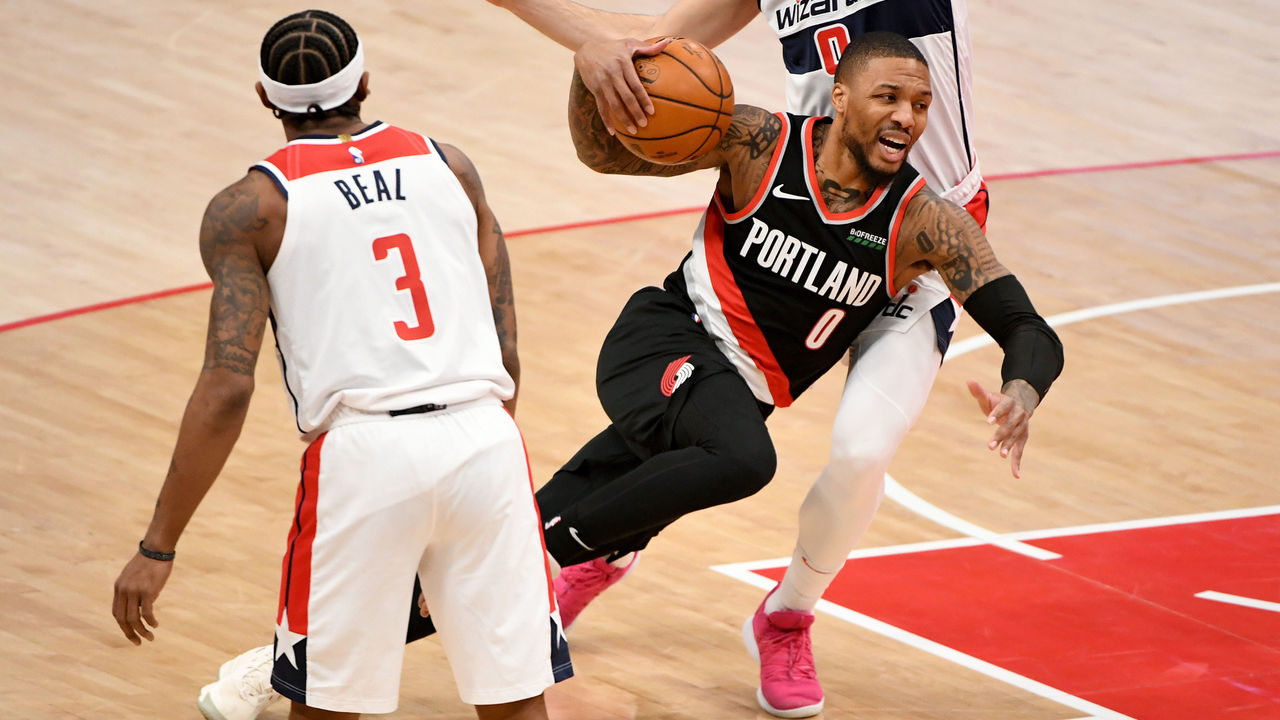 Damian Lillard and Bradley Beal can become the all-time point leaders for the Portland Trail Blazers and Washington Wizards, respectively, this season.
Coming off a career low in points scored due to an abdominal injury, Lillard only requires 531 to surpass Hall of Famer Clyde Drexler.
Beal's path is slightly tougher. The three-time All-Star needs to score 1,321 points to overtake Elvin Hayes. Beal only scored 928 points last season due to injury, but he can achieve this record this campaign if he stays healthy.