Nothing captured the NBA's imagination this week quite like the latest saga in load management, as Los Angeles Clippers superstar Kawhi Leonard was held out of Wednesday's nationally televised game against Giannis Antetokounmpo's Milwaukee Bucks.
The star-studded matchup was the first half of a back-to-back for the Clippers, meaning Leonard still hasn't completed a back-to-back since April 2017 and is on pace to miss approximately a quarter of the season due to maintenance for the second straight year.
The only thing less surprising than Leonard being held out of at least one half of back-to-backs at this point is that everyone is up in arms about it.
"It is mind-boggling to me that Kawhi doesn't want to play against the reigning MVP, and he'd rather play against Portland tomorrow night on TNT," said ESPN's Doris Burke. "Kawhi not playing, to me, is ridiculous at this point. I don't understand it."
"Have you ever seen me not play because of load management?" James Harden asked reporters in response to a question about the drama Friday.
One comically out of touch sports media personality even tried to make his point by harkening back to a bygone era when the game was more violent, failing to realize he was actually proving the exact point he was railing against.
The league itself joined in on the conversation by first announcing that since Leonard is technically managing an injury, the Clippers' handling of him didn't violate any rules regarding resting healthy players for national TV games. However, the NBA later fined the Clippers $50,000 for misleading statements regarding Leonard's health, after head coach Doc Rivers told reporters Leonard felt great.
The entire situation has devolved into a bit of a mess, so let's try to make some sense of it.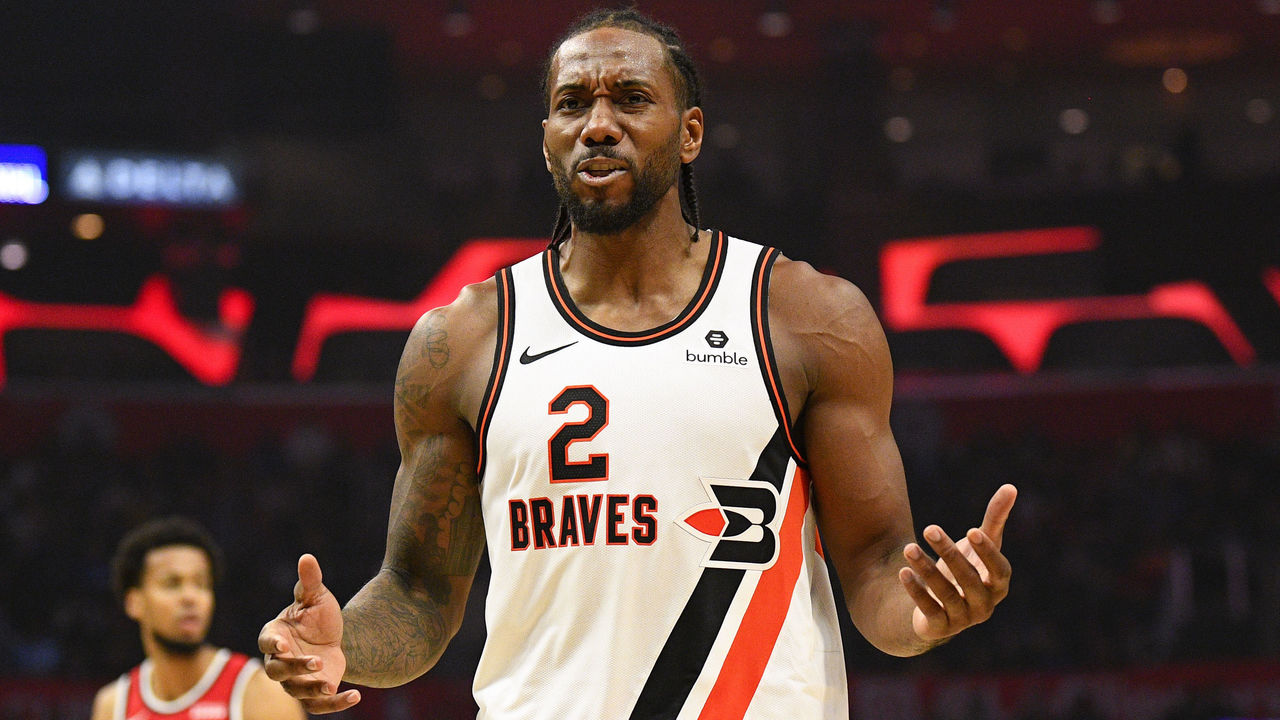 First of all, though finding common ground has become a lost art in the modern age, it is OK to disagree about pro athletes resting. There's nothing wrong with considering how a parent and child might feel after purposely and excitedly selecting one game to attend, only for those feelings to turn to disappointment when they find out the player they most hoped to see won't be suiting up. It also doesn't take a financial expert to acknowledge that the league would prefer its best players - when healthy - to be spotlighted on national TV given the amount of money its broadcast partners pay for rights.
You can even argue that the Clippers sitting Leonard twice in eight games when Paul George remains sidelined is detrimental to the team since the margin for error in the Western Conference standings is often slim to none.
There are also fair counters to those arguments.
For one, players shouldn't bear the burden of guilt for tickets fans have purchased in 29 other markets when they're also trying to balance the task of keeping their bodies intact through the grind of an NBA season. And since when do fans care about the financial interests of television executives or the large corporations who buy advertising spots? Regardless, even if resting players is a topic of contention the next time the league is in negotiations with national broadcast partners, the current deal with ESPN and Turner runs through 2025.
As for the Clippers' place in the West standings, so long as George and Leonard are healthy come playoff time - which is what this whole thing is about - the team shouldn't sweat any potential West playoff matchup, regardless of where that series tips off. And the one matchup they should worry about - against the Lakers - wouldn't result in the Clippers owning true homecourt advantage anyway.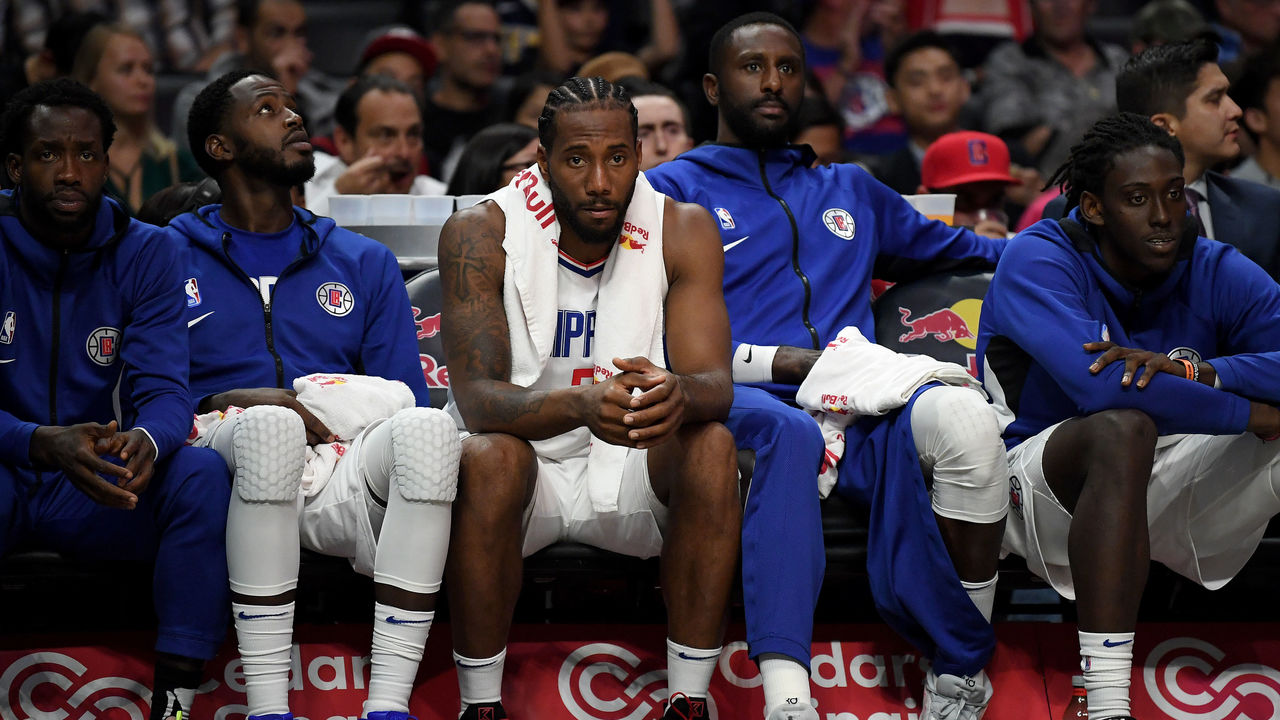 Stars sitting out isn't as simple as multimillion-dollar athletes deciding that they don't feel like doing their job on a particular day. Most players want to play and are genuine fiends for the competition the game provides. It's part of the reason they are where they are and why they sometimes push themselves beyond a pain threshold most of their critics can't fathom.
It's why Leonard suited up for all 24 of Toronto's playoff games last spring - logging more than 39 minutes of herculean basketball per contest - despite a leg injury that had him limping and wincing his way through games and media gatherings alike.
There's also the fact that Leonard's case is an altogether unique one. He was limited to just nine games in the 2017-18 season due to right thigh tendinopathy, which can be degenerative. Leonard and the Raptors then took a cautious, proactive approach in dealing with the injury last season, keeping him out of back-to-backs and having him suit up for just 60 games. "Load management" was born.
Even still, the 28-year-old dealt with a setback in January and visibly struggled to make it through an ultimately triumphant postseason.
During that playoff run, it was revealed that Leonard was dealing with a left knee issue brought on by overcompensating for his right thigh injury. In the NBA's statement announcing it was fining the Clippers this week, meanwhile, the league confirmed Leonard's managing a left patella tendon ailment.
Snicker at the term all you want, but load management appears to be necessary for Leonard's future, both from a basketball perspective in the short term and in the long-term picture. "I just want to be able to walk strong when I'm done playing this game," Leonard said last week, adding he hopes he can play ball with his son as the younger Leonard grows older.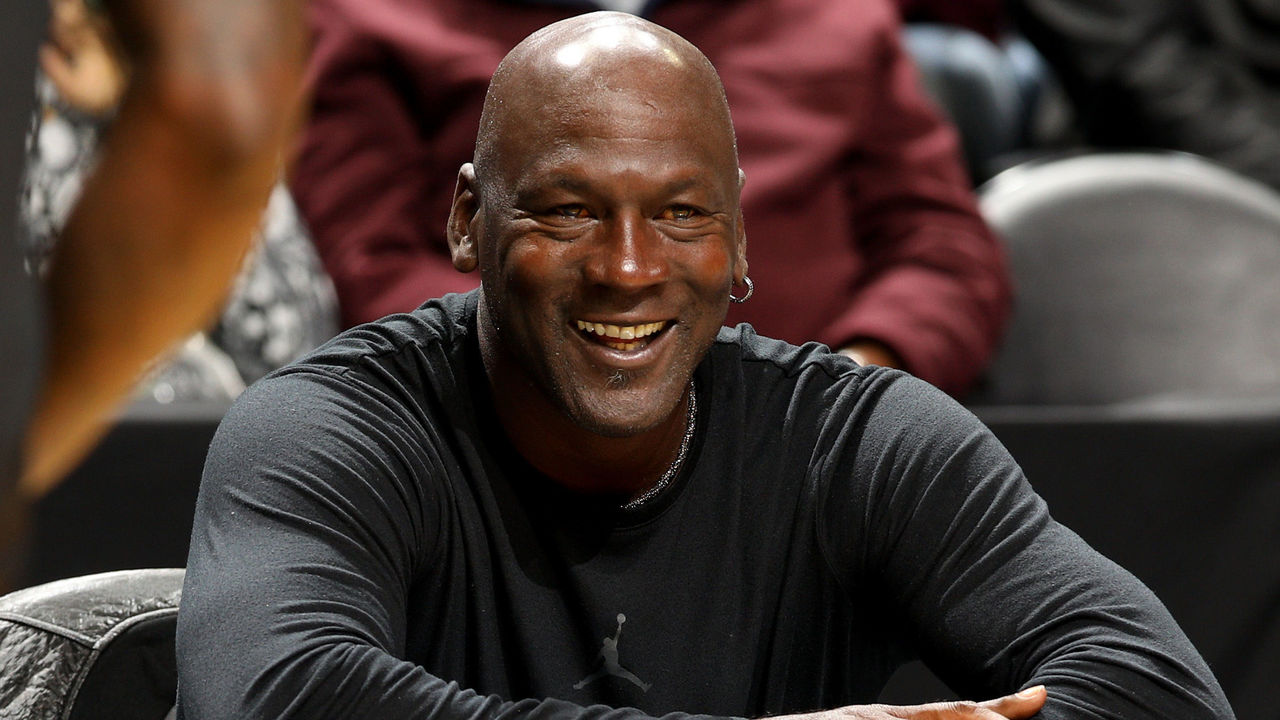 Those against load management felt validated this week when Orlando Magic head coach Steve Clifford revealed that Michael Jordan used to tell Hornets players they're paid to play 82 games. Surely, if His Airness said it, the case must be closed.
That's a narrow-minded way of thinking, though. Players' employments with various teams are based on goals and complexities far beyond merely suiting up for as many regular-season games as the body will withstand.
For some clubs, depending on where they are in their cycle of rebuilding or contention, those goals are more modest. Some teams may operate solely in the pursuit of off-court profit as opposed to on-court success, though the two often intertwine. Others, like Jordan's Hornets, spend years wandering so aimlessly around the NBA landscape that it's tough to determine what their players are truly being paid for.
And then there are teams like this year's Clippers. In acquiring Leonard and George, their goals and intentions were made clear; they craved legitimacy, and to be the last team standing come June. That lines up perfectly with Leonard, who's about championships, full stop.
If managing Leonard's workload between October and April increases the chances that shared goal is realized by even a fraction, then it's a worthwhile success, and the Clippers will be doing right by Leonard and themselves. Beyond that, cold as it may sound, they don't owe anything to anybody. Not even the family who may have circled the Clippers on their calendar when purchasing tickets, or the suits concerned with television ratings.
Joseph Casciaro is a senior basketball writer for theScore.